WHY US
Why Choose
OptionTrain College?
Career-Focused Curriculum
Multiple Intakes Each Year
Access to Government Funding
Qualified Industry Expert Instructors
We are committed to helping you grow. Our programs are designed to help you enhance your skills and increase your confidence in your potential. By joining any of our programs, you can achieve expert-level readiness for job opportunities that need your talents.
You can apply your knowledge effectively by practicing what you learn from the beginning. You not only acquire skills but also gain valuable experience from academic and real-time projects. This will make you stand out when you seek jobs in the industry.
Experience Innovative
Futuristic Post-Secondary Education at OptionTrain
Our Commitment to Excellence
As a distinguished private career institution, we are driven by the passion to provide our students with the highest quality education. Through our innovative curricular offerings, we empower our students to not only gain knowledge but also to apply it effectively in real-world scenarios within their future careers!
A World of Possibilities
Discover a world of possibilities with our meticulously designed diploma programs. Our diverse range of fields, including Business, Project Management, Technology, Data Science, and Health Information, ensures that we cater to the evolving needs of the modern professional landscape. We have programs that fit every student and their aspirations for their career!
Practicality Meets Pedagogy
What sets us apart is our unwavering commitment to practical education. We believe in merging theoretical knowledge with hands-on experience, allowing our students to grasp concepts deeply and apply them effectively. Many of our programs include in-house projects that bridge the gap between theory and practice, giving you a holistic understanding of your field.
A Global Reputation
Our status as a Designated Learning Institute (DLI) (#O150238810982), accredited by the provincial government, speaks to our commitment to excellence. This prestigious designation allows us to welcome and educate international students, fostering a diverse and enriching learning environment. We proudly uphold the highest educational standards, ensuring your experience at OptionTrain College exceeds your expectations.
A Vision for Success
We envision a future where OptionTrain College stands as a beacon of education, empowering individuals to achieve their aspirations and contribute meaningfully to their fields. We strive to cultivate an environment where knowledge knows no bounds, where students are equipped with the skills to shape industries, and where our impact resonates globally.
Cultivating Tomorrow's Leaders
Each student's innate potential. With a holistic educational approach, we shape graduates to be field leaders. By blending knowledge, values, and innovative leadership, we craft a thriving community. Here, students tackle challenges with unwavering integrity and clear purpose.Students should be encouraged and provided with the necessary resources to step into leadership positions, exert a constructive impact, and mature into ethical, accountable leaders.
PROGRAMS
Explore Our Programs
At OptionTrain, we offer a diverse range of programs, including diplomas and postgraduate diploma programs. No matter your goals and your desired career path, we have the curricula you need to excel, understand your field, and enter into your new career path as an expert in the field.
Diploma in Software Quality Assurance Test Engineering
Diploma in Records Management Technicians
Diploma in Project Management and Scheduling
Diploma in Network Support Specialist
Diploma in Health Information Management in Data Science
Diploma in Business Analysis and Project Management
Diploma in Accounting and Office Administration
PG Diploma in Business Analysis and Project Management
PG Diploma in Data Science and Big Data
CAPM (Certified Associate In Project Management)
Project Management Professional (PMP)®
CBAP Certification Training
Excel :1 -Basic / 2 - Intermediate / 3 -Advanced
PARTNERS
Collaborative Allies in Recruitment
Testimonials
Hear from Our Students!

I took P6 training with instructor Lal Fernando. Lal is extremely friendly & professional. He delivers and explains thoroughly and goes through all the details. I had many questions about a project which I am working on and he was very kind and had a look at it and recommended a few things to do. Highly recommended. Thank you OptionTrain!

OptionTrain college helped me to step in a new career path. When I lost my job due to Covid, I was totally clueless what to do? Back home, I did MBA (HR and System), now it's time to start a career in a new dimension. I joined OptionTrain College in a QA testing course. I am really very grateful to be a part of this institution.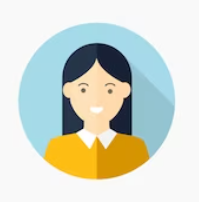 My instructor in the Power BI course was extremely knowledgeable, patient, and had a great teaching method that ensured a combination of hands-on exercise, theory, and problem solving was involved. Overall a great experience, OptionTrain never disappoints! As a beginner with no experience with SAS, OptionTrain helped me to learn the basics to advanced concepts of SAS where I am now comfortable to use it on my own proficiently.

I had fun learning Primavera P6. Mr Lal Fernando was very helpful in answering all our questions. Great experience and highly recommended.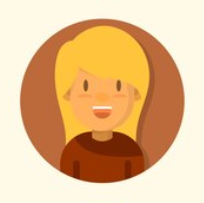 I took beginner Excel with Lal and he is very smart, professional and knowledgeable. Pleased with everything. Very stimulating lessons and brilliantly taught. Thank you so much.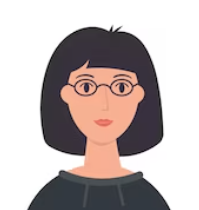 Extremely knowledgeable staff and incredible hands-on learning experience. I completed 2 courses and will return to further expand my skills. Highly recommend it!!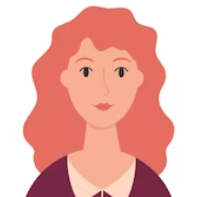 Farid is an excellent teacher, very friendly and knowledgeable - he made everything easy to understand and was patient with any difficulties or challenges learning the information. I highly recommend the course I took (SAS Intro) and highly recommend the school overall! It is a good investment of your time and money if you are looking to increase your skills and knowledge.

I completed a CBAP course in OptionTrain and it was my first experience with this Institute; The Instructor was knowledgeable, experienced and patient to answer all the questions and the management was very kind and supportive. Location was convenient and easy to commute to as it was only a few steps from the subway station. I would recommend it.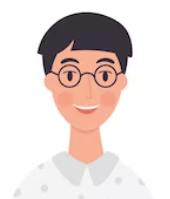 This is an excellent training school where the instructors are knowledgeable and patient. They really want you to succeed and are very thorough. I highly recommend Farid and Lal and would sign up for another course without hesitation.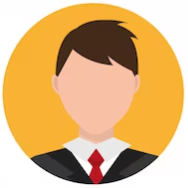 Excellent hands-on curriculum with Knowledgeable instructors. Regardless if you're a beginner or looking to brush-up on your skill sets, they provide an array of different courses. Also, they have weekend courses and it's conveniently located in Midtown TO and easily accessible to TTC. Thank you Lal for all your patience and sharing your knowledge with me!
Studying at OptionTrain College as an International Student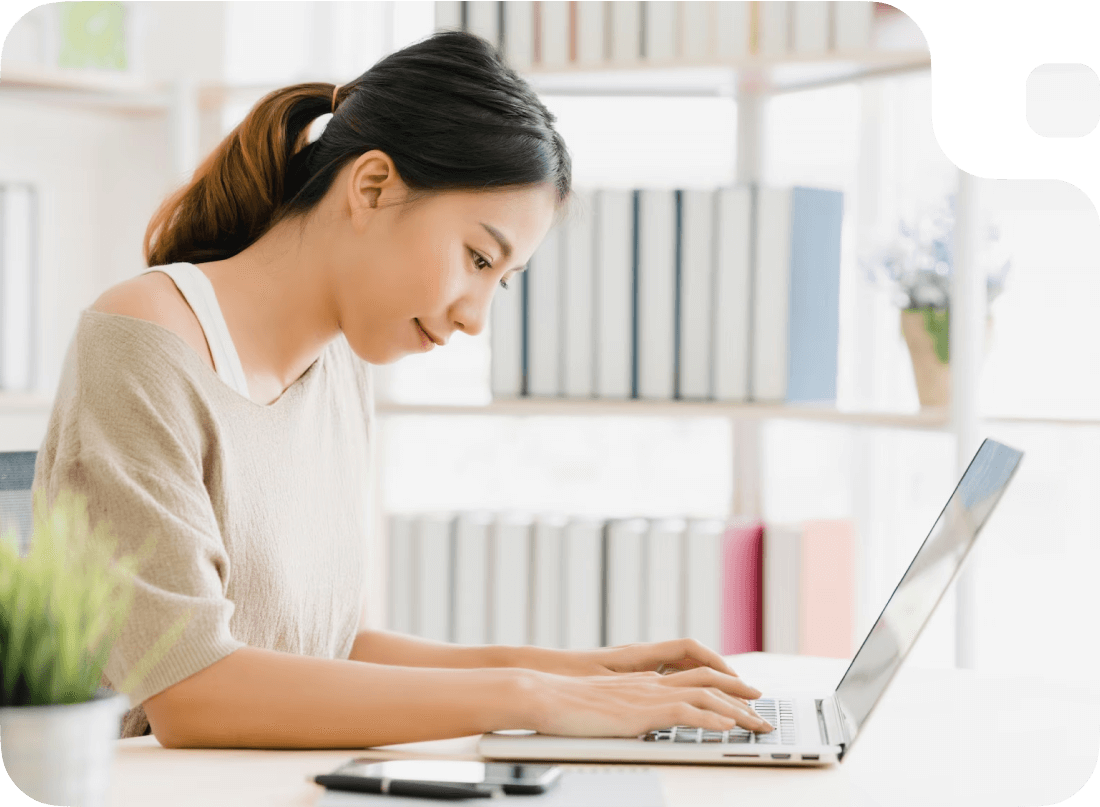 Application and Admissions at OptionTrain
At OptionTrain, we welcome students from all over the world. The application process is streamlined with clear guidance on the documentation and application form needed for submission on the application requirements, visa procedures, and any additional documentation you may need.
Our dedicated team is always ready and eager to assist you in making your transition smooth and worry-free. Furthermore, we recognize the evolving needs of our international students, continuously updating our procedures to remain current and user-friendly. Embark on your educational journey with OptionTrain, where your aspirations are met with an easy and smooth process.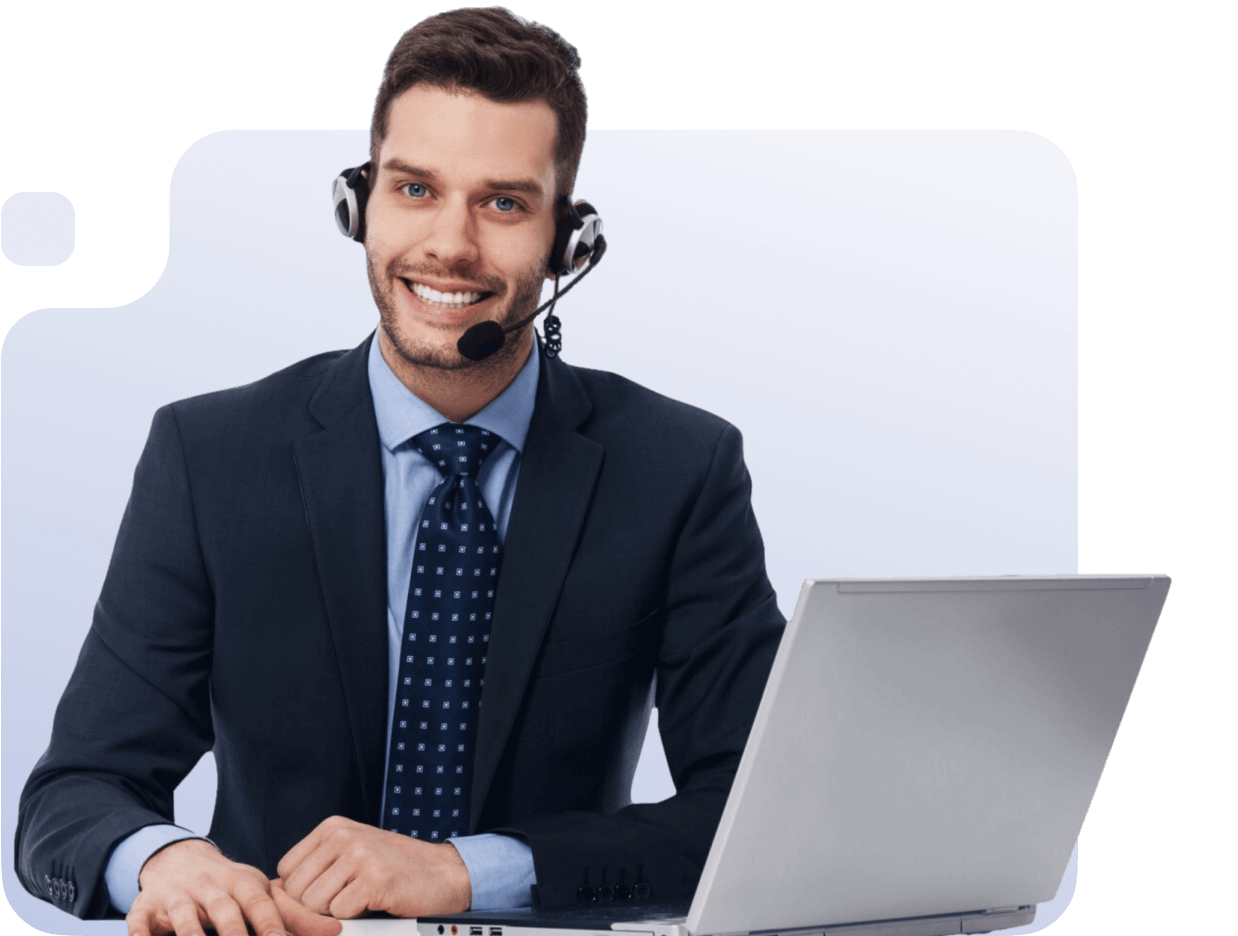 Support Services
Studying abroad can be a significant transition. That's why we offer a range of support services tailored to the needs of international students. Our dedicated advisors are here to assist you with any questions or concerns, from visa applications to housing arrangements. Beyond the basics, we also guide cultural adaptation, navigating the local community, and ensuring your well-being during your stay.
We understand the unique challenges of being away from home, and our mission is to make your experience as enriching and stress-free as possible. Remember, with OptionTrain, you're never alone in your journey; our support extends beyond academics to every facet of your life here.
How To Apply
02
Check Admission Requirements
04
Submit Your Application
05
Pay the Application Fee
Apply now!
Unlock Your Potential: Don't wait for opportunity. Create it. Begin your path to success.