About PG Diploma in Business Analysis and Project Management Course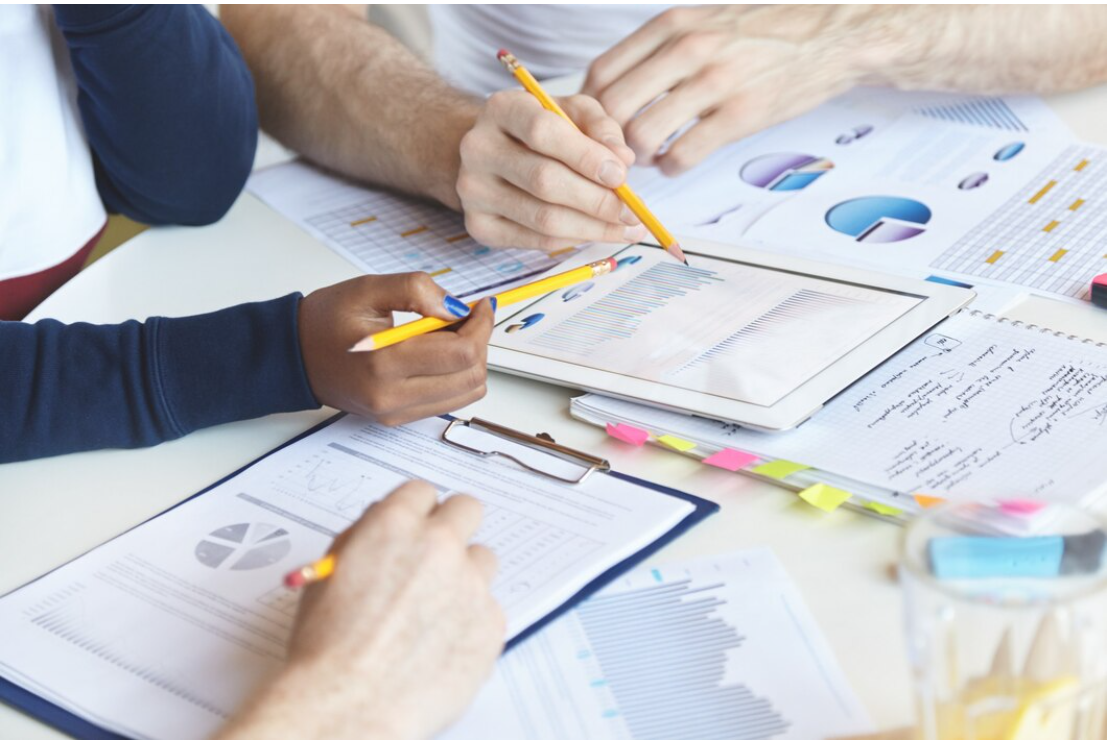 The PG Diploma in Business Analysis and Project Management at OptionTrain.com is an intensive program that provides a well-rounded education in two key areas of business. Through a combination of theoretical knowledge and hands-on training, students will gain expertise in project management methodologies, business analysis techniques, statistical analysis tools, and software applications like Microsoft Project and Primavera P6. This PG Diploma program also focuses on enhancing soft skills such as communication and report writing. Graduates will be well-prepared for a wide range of roles in business analysis and project management, making them valuable assets in today's competitive job market. People of diverse backgrounds, including newcomers and long-time Canadians facing job layoffs, often ask us, "How can I update my skills to match market trends and re-enter the workforce quickly?" To address this demand, we've created our "PG Diploma in Business Analysis and Project Management" program.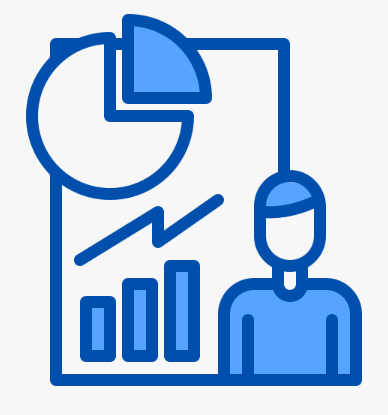 Data Analysis Skills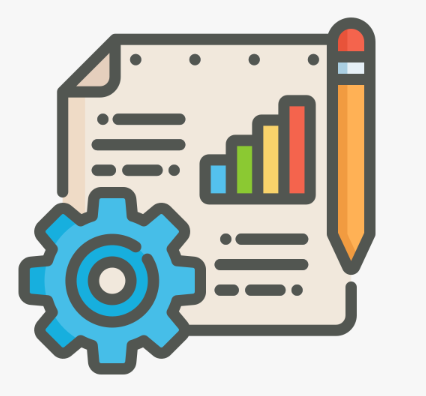 Project Management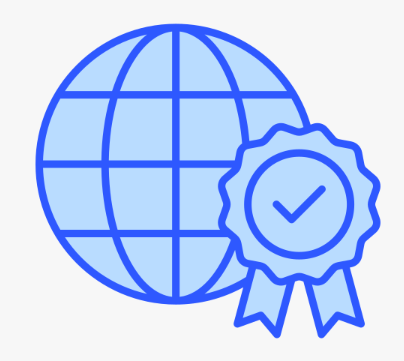 Global Certifications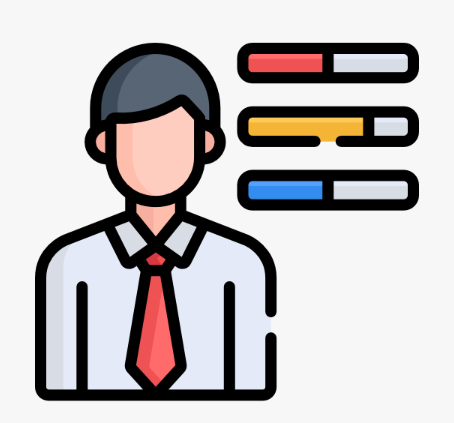 Soft Skills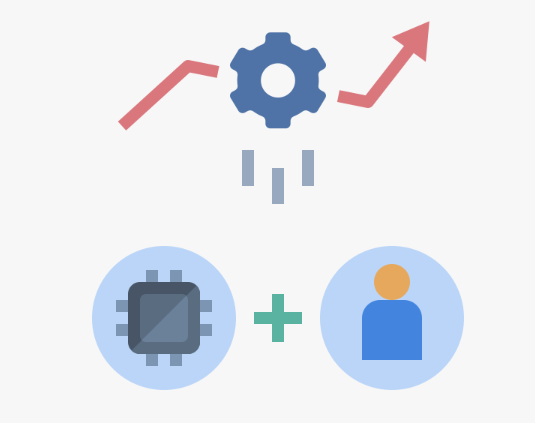 Industry-Relevant
Course Objectives
Master statistical analysis with SAS.
Utilize Microsoft Project for project planning.
Apply advanced statistics with Minitab.
Learn ITIL principles for service management.
Use Microsoft Office for analysis.
Attain Lean Six Sigma Green Belt proficiency.
Enhance soft skills and report writing.
Gain practical experience through projects.
Student Journey throughout the course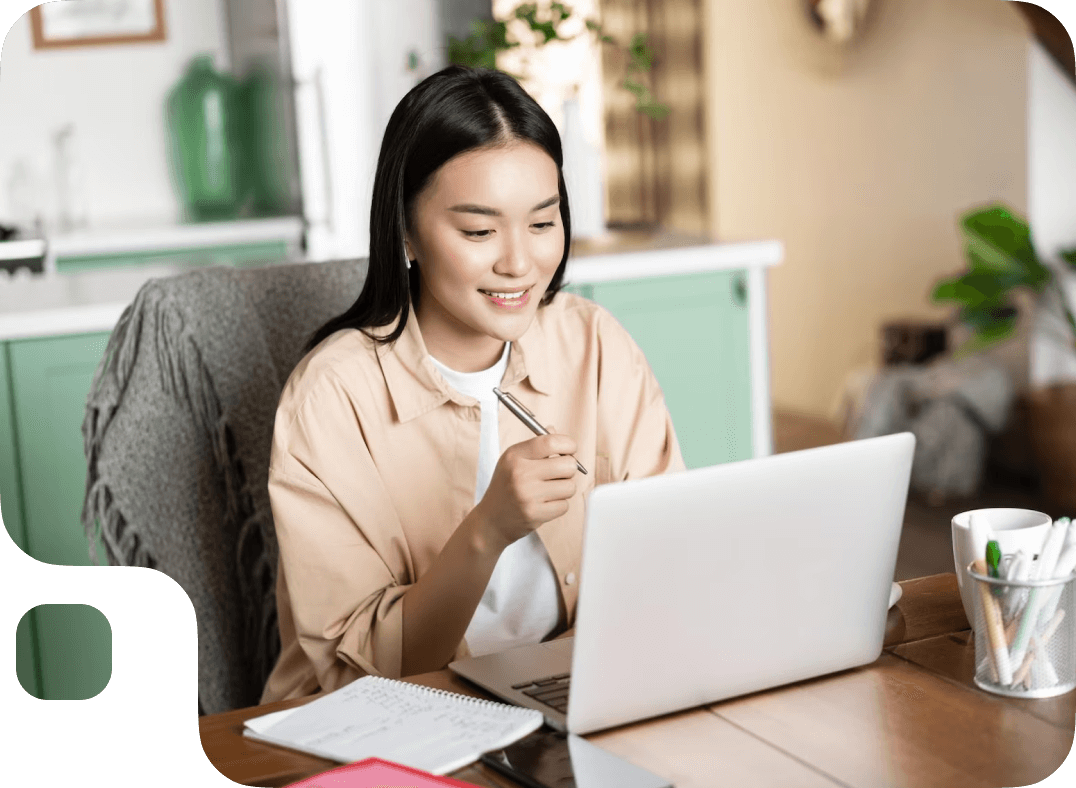 The student journey in the PG Diploma program is an exciting and educational adventure spanning various domains. All our Instructors are certified and have in-depth work experience in the Business Analysis, Project Management field and an excellent teaching experience. Students delve into project management, business analysis, statistical analysis, and software applications, gaining comprehensive skills. Hands-on training and real-world projects equip them with practical experience. Expert faculty guides them on this educational voyage, offering insights and expertise. Soft skills such as communication and report writing are honed, enhancing their professional readiness. As students progress, they form connections within a vibrant learning community. Global certifications and industry insights become their hallmarks. Upon program completion, they emerge as well-rounded professionals, primed for success in business analysis and project management roles. The student journey is a transformative process, paving the way for a rewarding career.
PROFESSIONAL CERTIFICATION
"PG Diploma in Business Analysis and Project Management" Course
Realtime industry oriented teaching
Completion certificate from OptionTrain
24*7 Course material access
One-on-one interaction with mentor
Get more information
View the course package for a detailed curriculum, financing, options, and more.
Course content
PG Diploma in Business Analysis and Project Management
Navigating Career: FAQs, Prospects, and Market Demand