About Diploma in Health Information Management in Data Science Course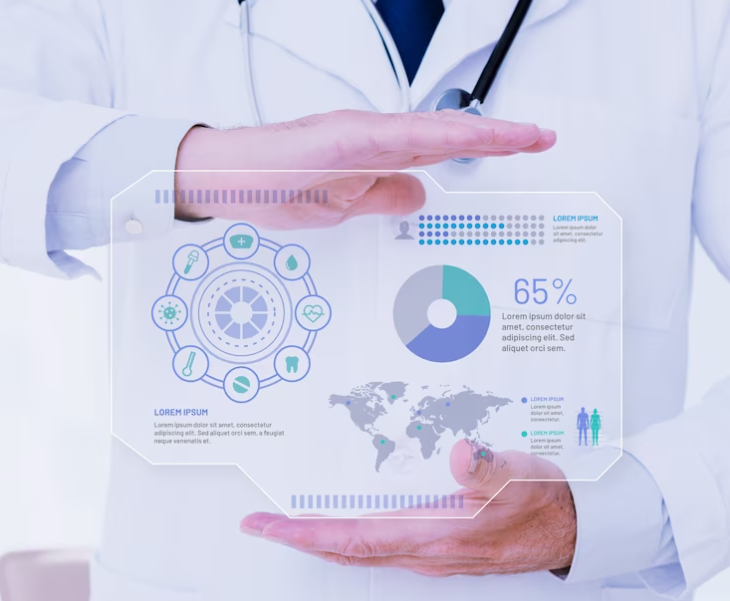 The Diploma in Health Information Management in Data Science at OptionTrain.com equips students with essential skills for healthcare data management and analytics. The program covers health information management, Microsoft Office proficiency, health project management, Lean Six Sigma, data science in SAS and Python, data management in SQL server, and statistical analysis with SPSS. Technical report writing is also emphasized. Graduates are prepared for roles in healthcare data management and data-driven decision-making. In the realm of HIM in Data Science, professionals are responsible for gathering, coding, recording, reviewing, and overseeing health data. They find employment in hospitals, clinics, workplace health and safety organizations, health record consulting firms, and various healthcare facilities.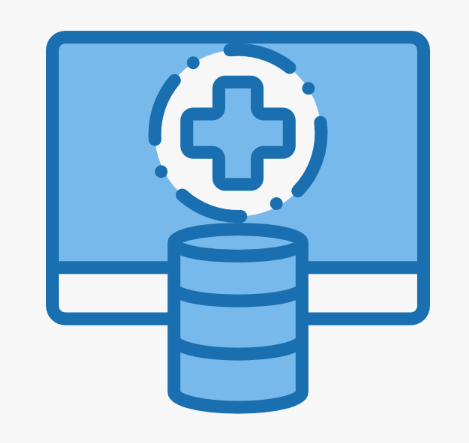 Health Data Management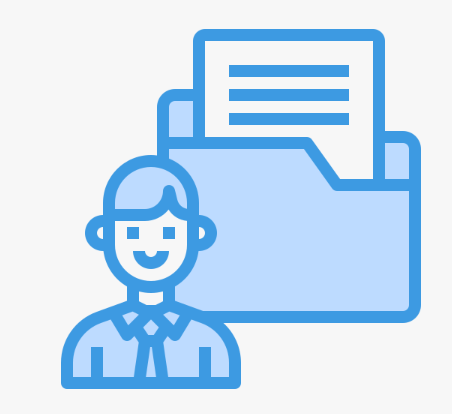 MS Office Skills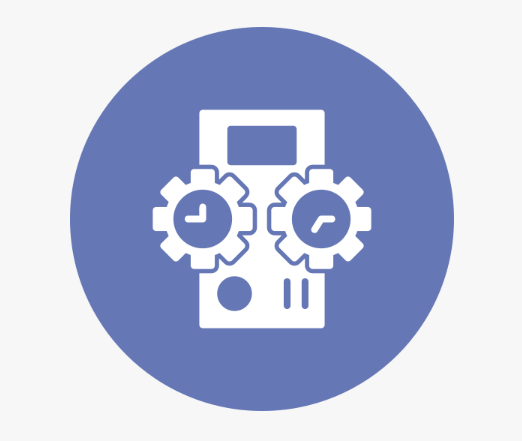 Primavera P6 Management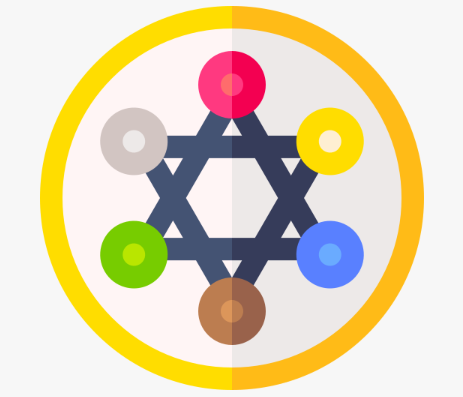 Lean Six Sigma Methods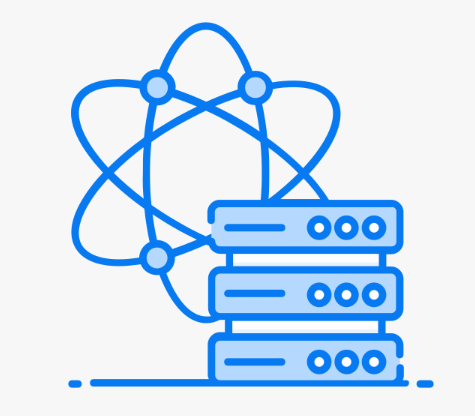 SAS Data Science
Course Objectives
Master health info management.
Proficient in Primavera P6.
MS-Project data management.
Harness statistical analysis with SPSS.
Excel in MS Office applications.
Attain Lean Six Sigma Green Belt expertise.
Apply data science using SAS programming.
Manage data effectively with SQL server.
Develop technical report writing skills.
Student Journey throughout the course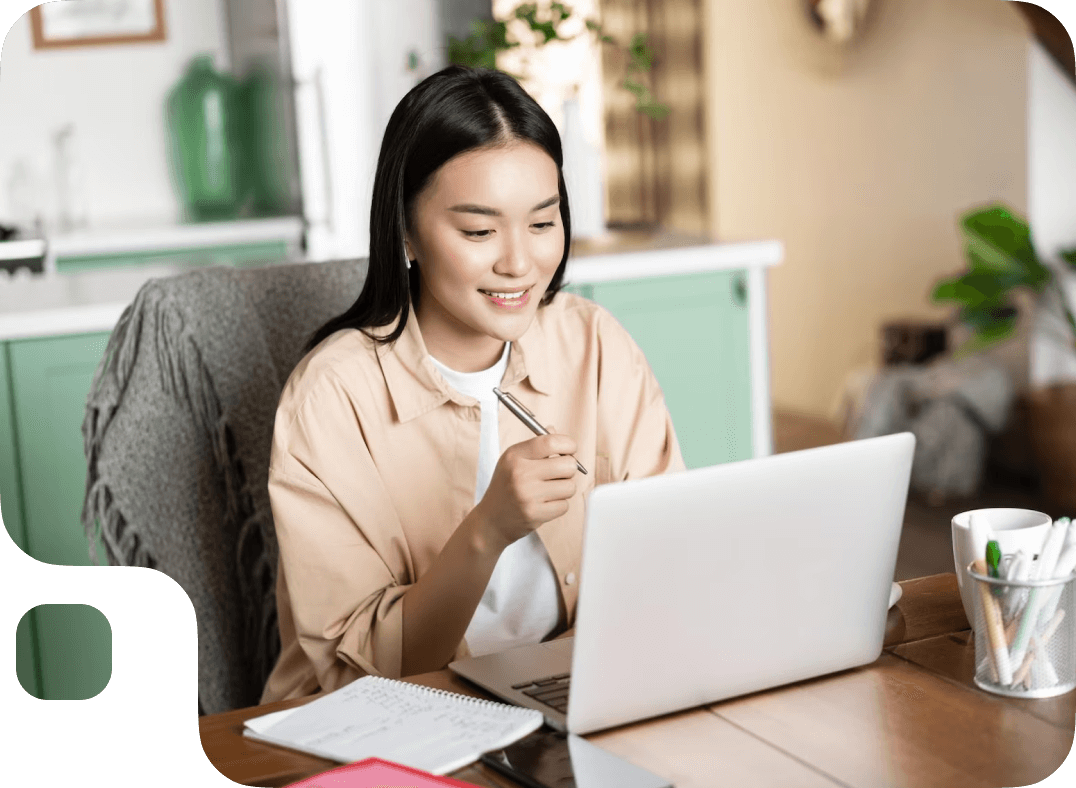 The student journey through our Diploma program in Health Information Management in Data Science is an exciting and transformative experience. Students master healthcare data management, analytics, and essential tools like Microsoft Office and Primavera P6. They delve into data science using SAS and Python, gaining practical skills. Emphasis on technical report writing ensures effective communication. Graduates are well-prepared to excel in healthcare data roles, contributing to improved patient care and efficiency.
PROFESSIONAL CERTIFICATION
"Diploma in Health Information Management in Data Science" Course
Realtime industry oriented teaching
Completion certificate from OptionTrain
24*7 Course material access
One-on-one interaction with mentor
Get more information
View the course package for a detailed curriculum, financing, options, and more.
Course content
Diploma in Health Information Management in Data Science
Navigating Career: FAQs, Prospects, and Market Demand