About Diploma in Software Quality Assurance Test Engineering Course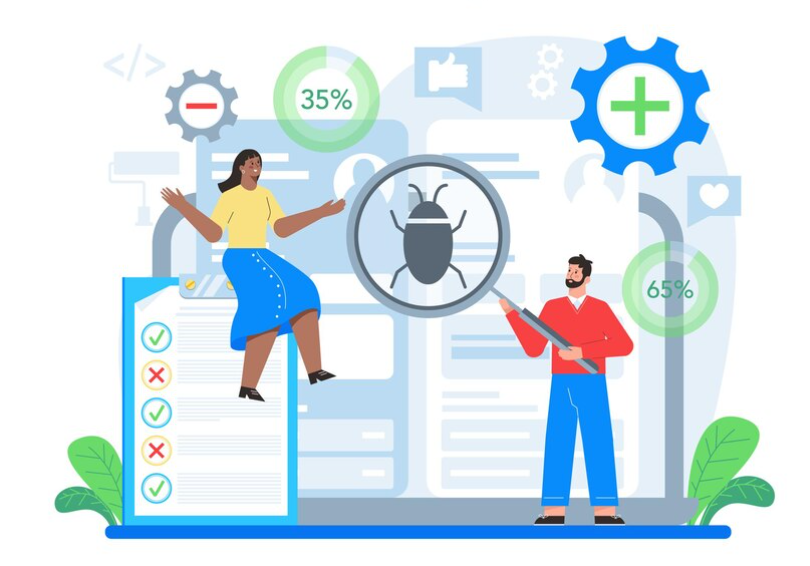 The Diploma in Software Quality Assurance Test Engineering at OptionTrain.com equips students with essential skills for a successful career in software quality assurance. The program covers manual and automation testing, software development principles, and ISTQB training. It also includes Microsoft Office proficiency, project management with Primavera P6, SQL server basics, technical report writing, and fundamentals of operating systems and computer networks. Practical lab projects enhance hands-on experience for graduates entering roles in software quality assurance and testing.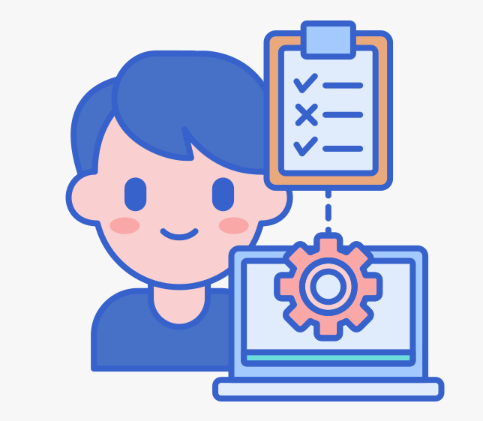 QA Testing Skills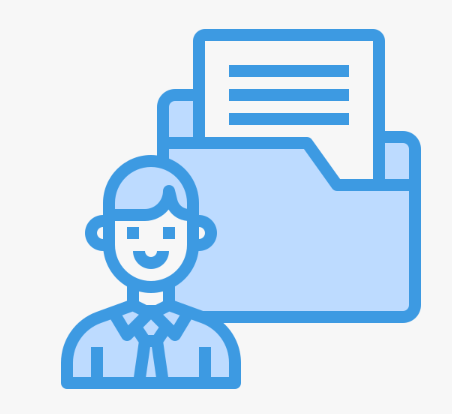 Microsoft Office Proficiency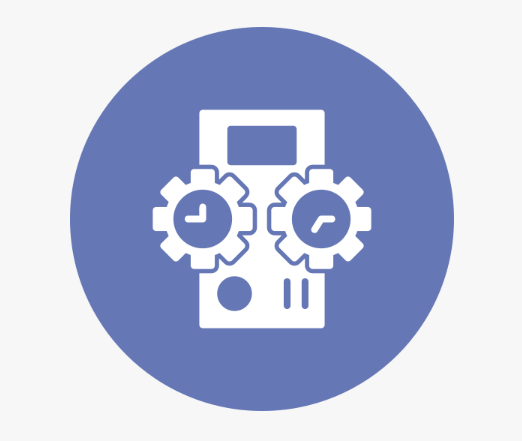 Primavera P6 Management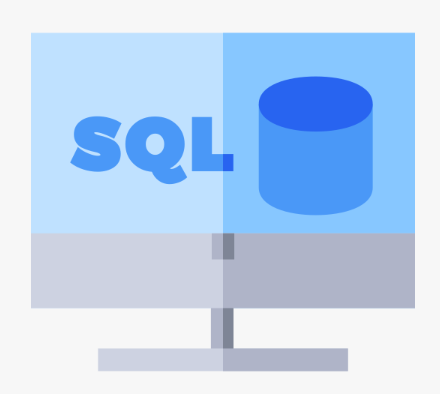 SQL Server Basics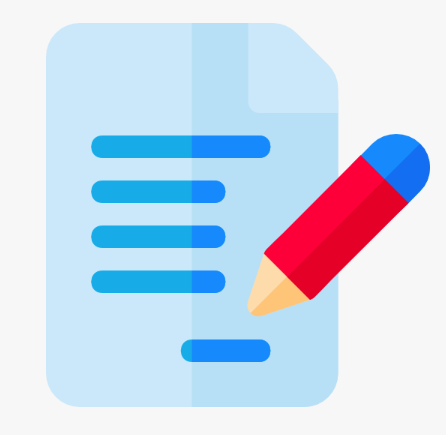 Report Writing
Course Objectives
Master QA testing (manual and automation).
Acquire proficiency in MS Office Suite applications.
Gain a foundational understanding of SQL server.
Learn Windows fundamentals.
Apply QA skills through practical lab projects.
Understand software development.
Excel in project management using Primavera P6.
Develop technical report writing skills.
Comprehend computer network basics.
Prepare for ISTQB certification.
Student Journey throughout the course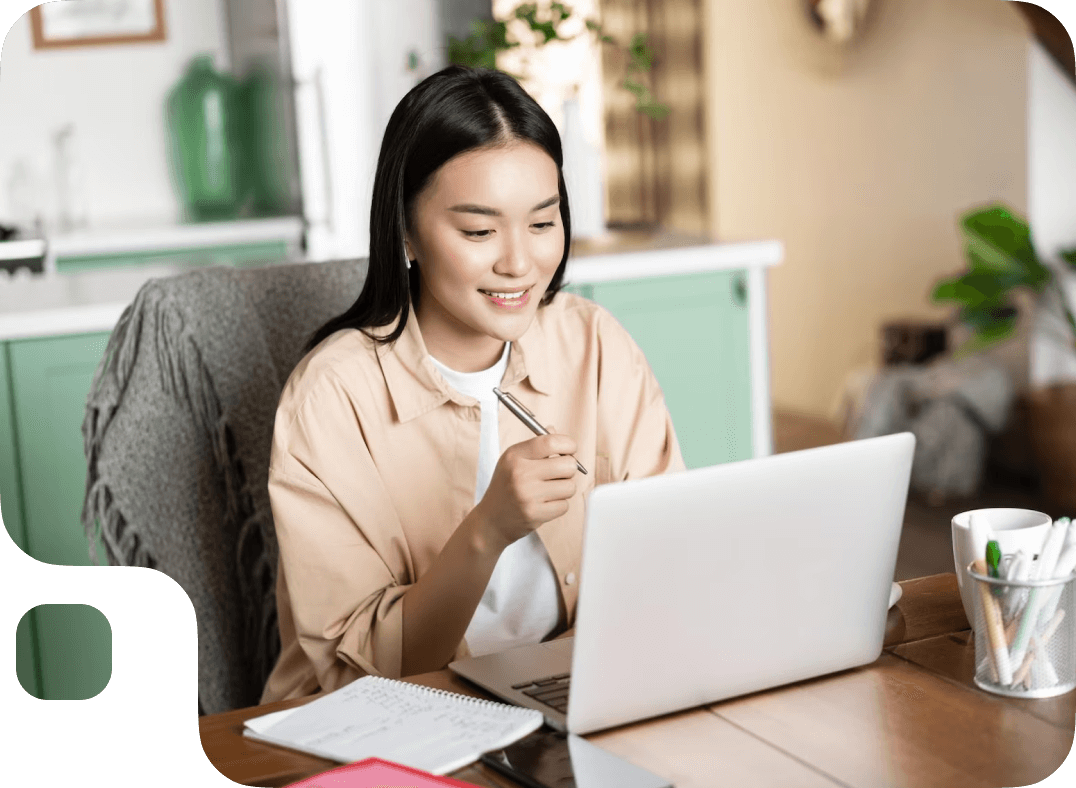 The student journey in our Software Quality Assurance Test Engineering Diploma program is a transformative experience. Students dive into software testing, mastering both manual and automation techniques. They grasp software development principles and become proficient in Microsoft Office. Project management skills are honed with Primavera P6, and SQL server basics are covered. Additionally, students develop report writing and soft skills. Practical lab projects provide hands-on experience. Graduates emerge well-prepared for software quality assurance roles, ensuring the reliability and quality of software systems.
PROFESSIONAL CERTIFICATION
"Diploma in Software Quality Assurance Test Engineering" Course
Realtime industry oriented teaching
Completion certificate from OptionTrain
24*7 Course material access
One-on-one interaction with mentor
Get more information
View the course package for a detailed curriculum, financing, options, and more.
Course content
Diploma in Software Quality Assurance Test Engineering
Navigating Career: FAQs, Prospects, and Market Demand