About Six Sigma - Green Belt Course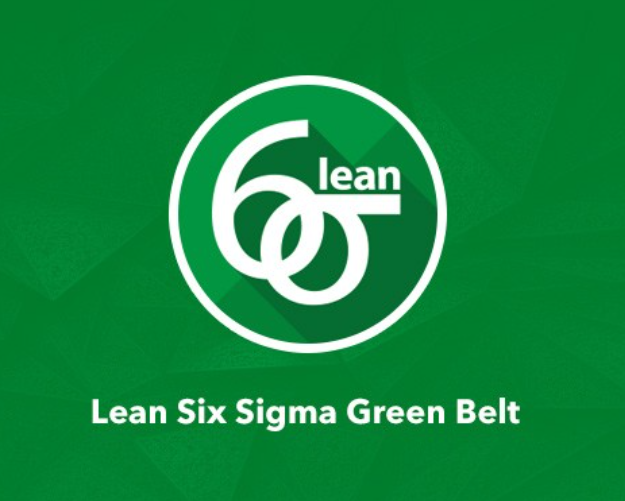 The Six Sigma Green Belt course at OptionTrain College is a program that sharpens problem-solving skills using the DMAIC model, an exceptionally effective process improvement methodology. This method is precision-crafted to identify and eliminate issues, reduce waste and inefficiency, and optimize work environments to meet customer demands more effectively. Incorporating real-world examples throughout the training, students gain practical experience in applying a range of Six Sigma problem-solving techniques and statistical tools, all with the ultimate goal of driving their organization to success. The primary aim of this course is to empower students to skillfully apply statistical methods to elevate and refine business processes.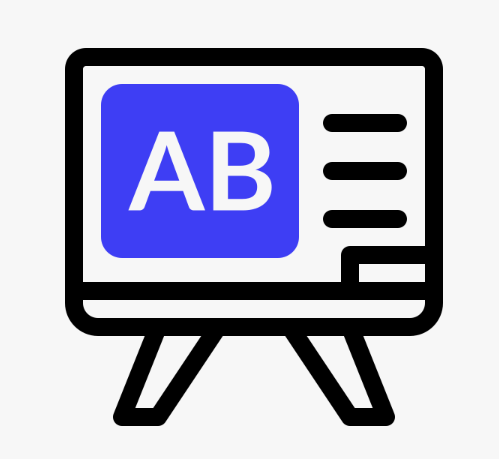 Lean Fundamentals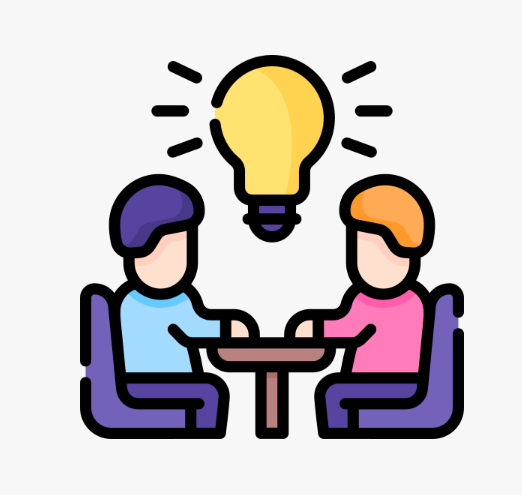 Solution Communication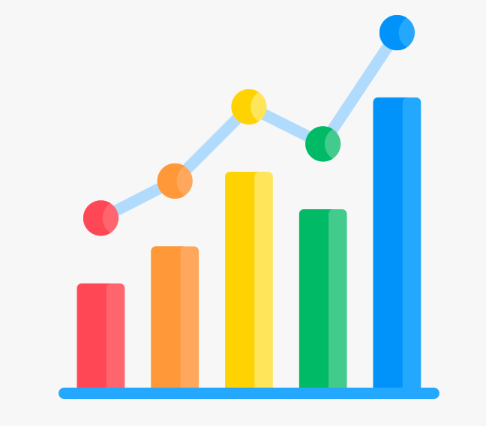 Control Charts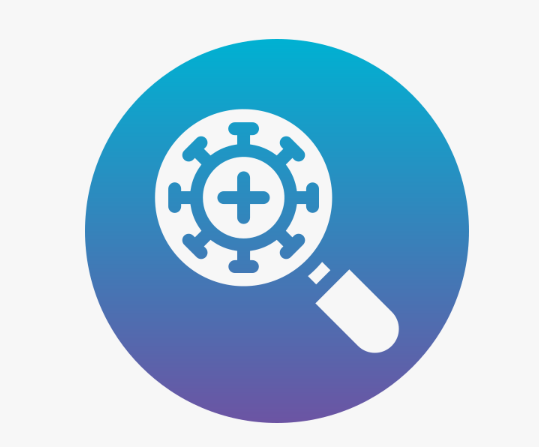 Root Cause Identification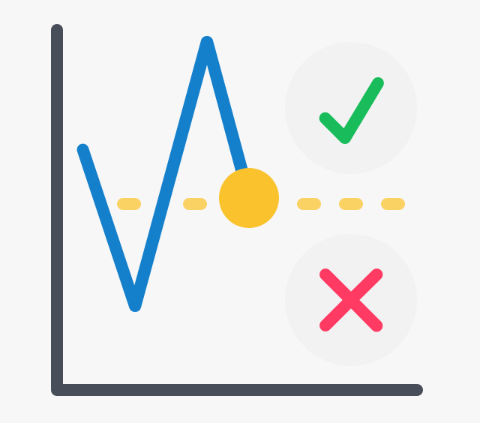 Regression Analysis
Course Objectives
High-Impact Project Selection
Strategic Statistical Tool Utilization
Efficient Project Planning and Execution
Clear and Effective Improvement Communication
Foster a culture of continuous improvement.
Implementing the DMAIC Improvement Process
Integration with Other Methods
Significant Profit Growth
Master the use of various statistical tools.
Ensure project sustainability and long-term success.
Student Journey throughout the course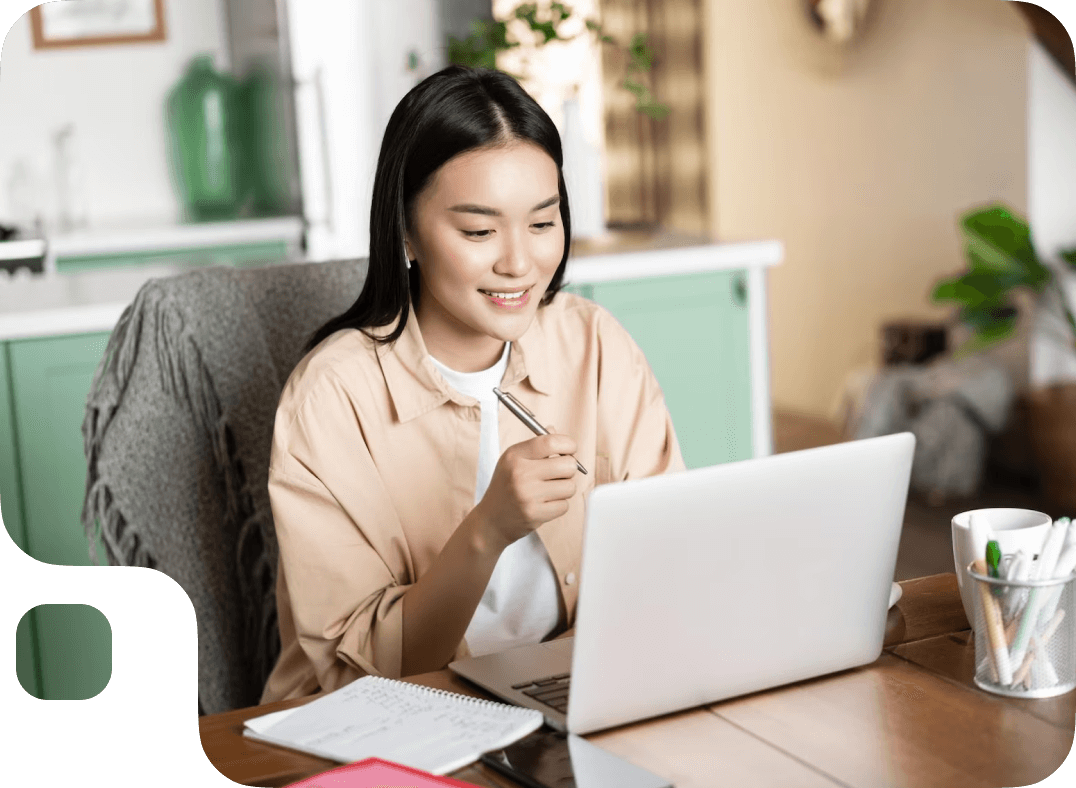 As a student at OptionTrain College pursuing Six Sigma - Green Belt certification, your journey is one of continuous improvement and empowerment. You will begin by diving into the fundamentals, including Lean concepts, the Toyota Production System, and the essence of Six Sigma. You will master the DMAIC framework and become proficient in selecting the right statistical tools to analyze and improve processes. Along the way, you will also develop a keen sense of identifying potential root causes and learning how to implement solutions effectively. Your journey culminates in a deep understanding of project management, substantial profitability enhancements, and the ability to communicate your successes. This transformative experience equips you with the skills and knowledge to drive meaningful change in your organization and pursue a path of excellence.
PROFESSIONAL CERTIFICATION
"Six Sigma - Green Belt" Course
Realtime industry oriented teaching
Completion certificate from OptionTrain
24*7 Course material access
One-on-one interaction with mentor
Get more information
View the course package for a detailed curriculum, financing, options, and more.
Navigating Career: FAQs, Prospects, and Market Demand