About Power BI Data Visualizations Course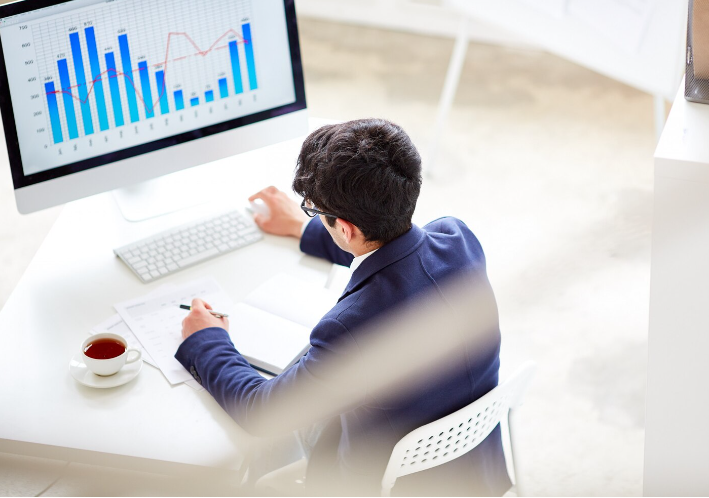 The Power BI Data Visualizations course at OptionTrain College equips students with comprehensive knowledge of Microsoft Power BI. The program begins with an introduction to Power BI's essential concepts and interface, then delves into connecting to data sources, data transformation, and modeling. Students learn to create reports with visualizations, manage relationships, and customize reports effectively. The course covers diverse visualization techniques, including matrices, charts, cards, and slicers. By the course's end, students are proficient in using Power BI to create compelling data visualizations and reports, empowering them to make data-driven decisions.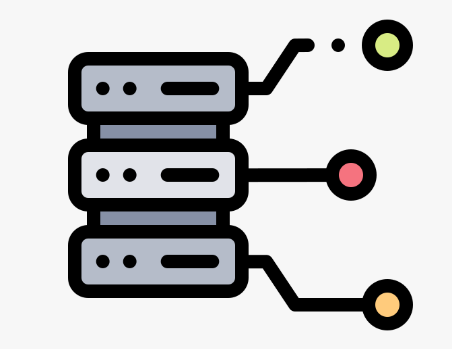 Data Connection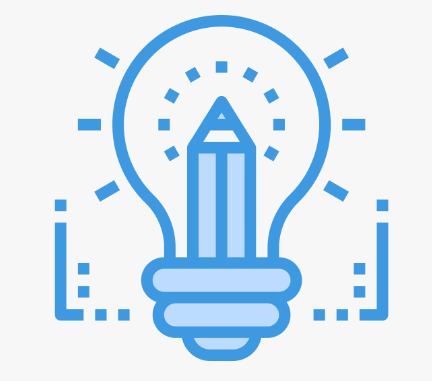 Visualization Creation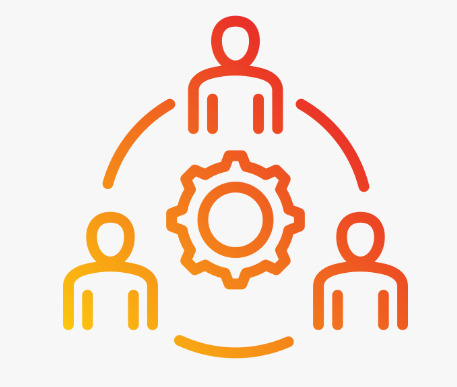 Relationship Management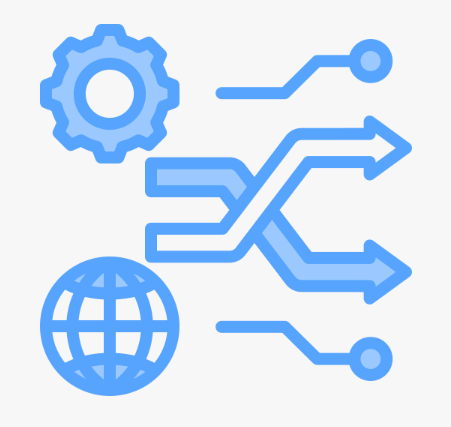 Data Transformation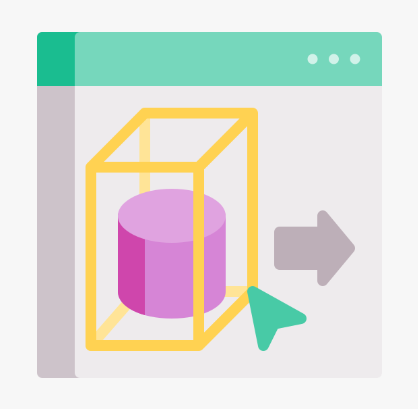 Visual Object Insertion
Course Objectives
Master Power BI fundamentals.
Master data transformation and cleansing.
Learn data modeling with DAX.
Customize report pages for clarity.
Explore diverse visualization options.
Connect to various data sources.
Create effective data visualizations and reports.
Manage data relationships efficiently.
Insert static objects for added context.
Create tables, matrices, and charts.
Student Journey throughout the course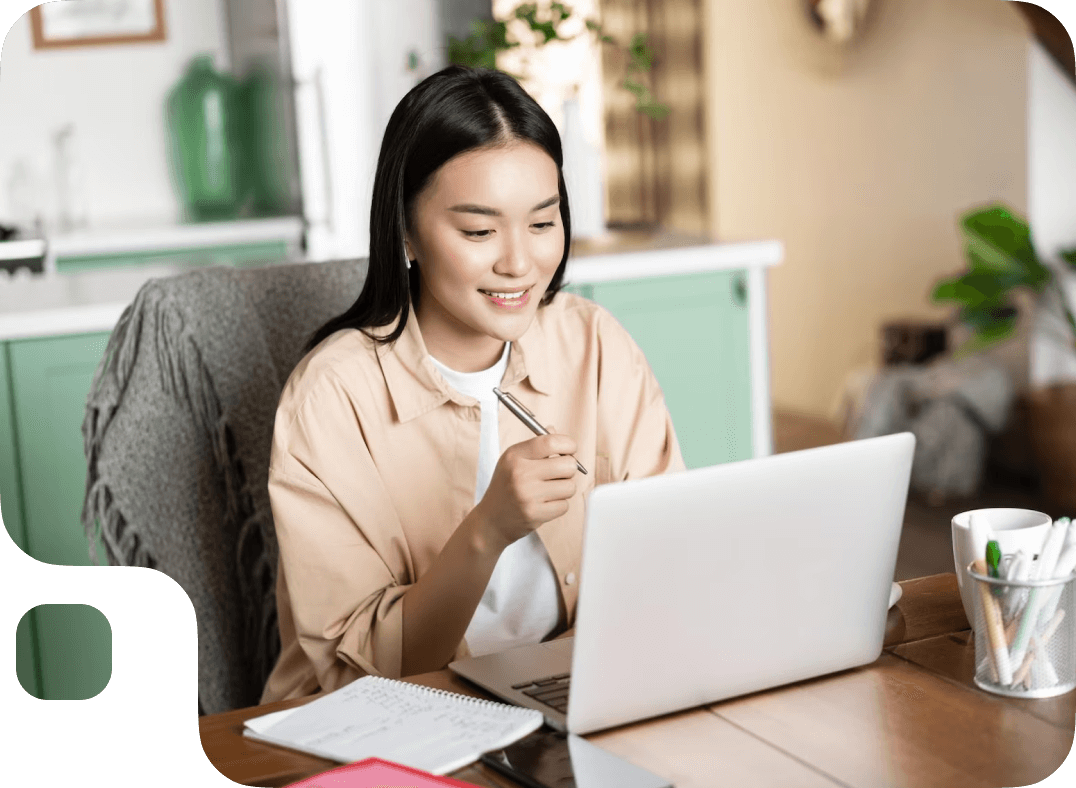 At OptionTrain College, the Power BI Data Visualizations course offers students a dynamic journey through the world of Power BI. Beginning with a comprehensive introduction, students progress to working with the Power BI Web App and connecting to various data sources. They become proficient in creating reports with visualizations, fine-tuning their appearance, and working with data. The course also covers data transformation, modeling, and relationship management. Students learn to manage report pages, customize views, and insert static objects for effective presentation. The program concludes with a closer look at visualizations, including matrixes, tables, charts, cards, gauges, and slicers. Throughout this journey, students acquire the skills to leverage Power BI for impactful data visualization and reporting, preparing them for data-driven decision-making in their future careers.
PROFESSIONAL CERTIFICATION
"Power BI Data Visualizations" Course
Realtime industry oriented teaching
Completion certificate from OptionTrain
24*7 Course material access
One-on-one interaction with mentor
Get more information
View the course package for a detailed curriculum, financing, options, and more.
Course content
Power BI Data Visualizations
Working with Reports and Visualizations
A Closer Look at Visualizations
Navigating Career: FAQs, Prospects, and Market Demand