About Primavera P6 Course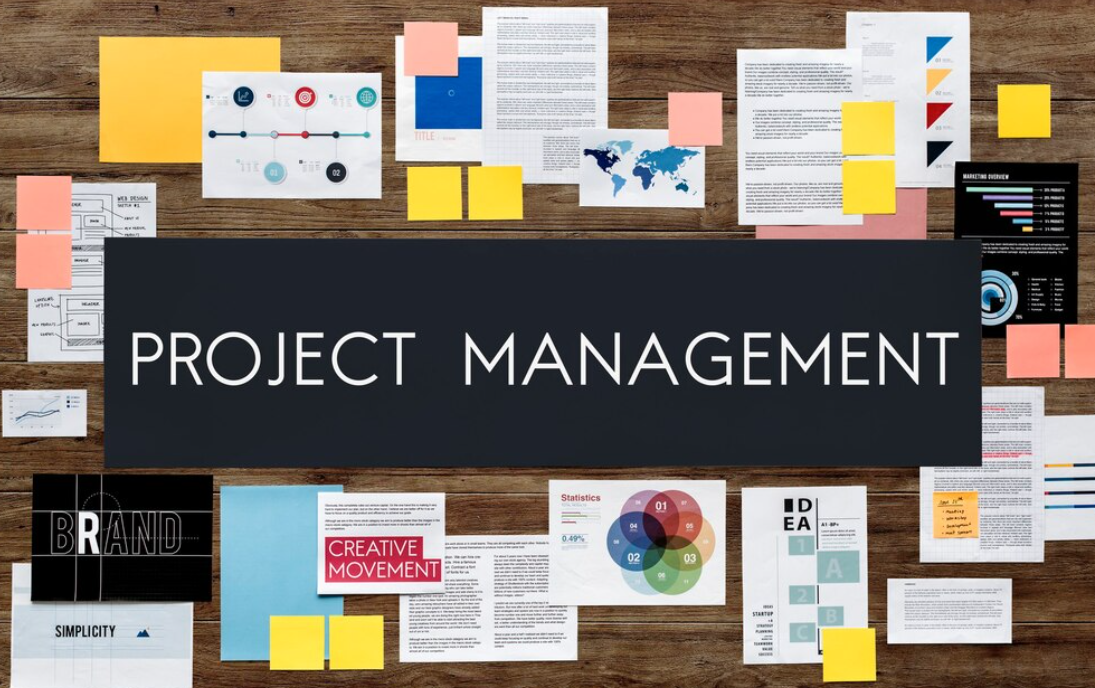 The Primavera P6 program, available in the Greater Toronto Area, Ontario, Canada, offers comprehensive training on project management with a focus on the Primavera software. During the course, you will dive into the intricacies of project planning, from creating project plans and WBS to managing resources and setting baselines. You will learn to create, organize, and track activities, apply constraints, and work with filters for effective scheduling. The training includes exercises on critical path analysis, data transfer, and project optimization. Whether you are new to Primavera P6 or looking to enhance your existing skills, this course will guide you through the essential features and best practices for managing projects efficiently and successfully.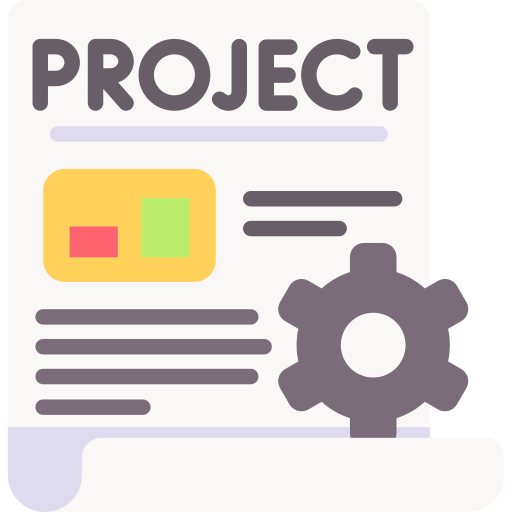 Project Planning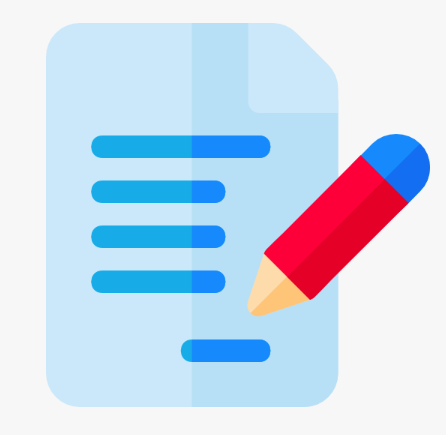 WBS Creation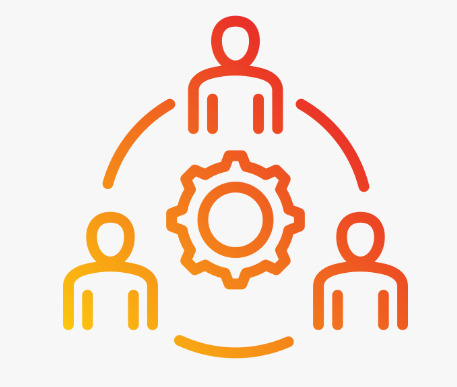 Resource Management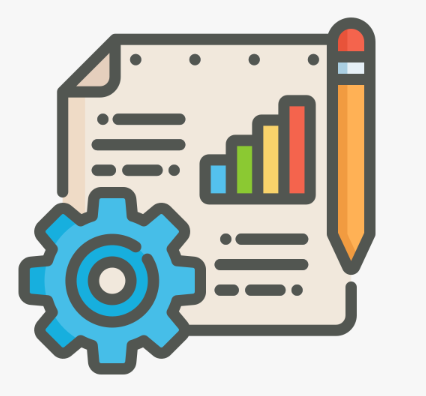 Printing and Reporting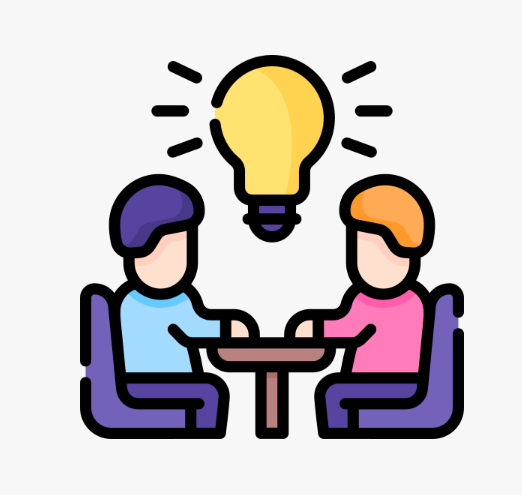 Resource Optimization
Course Objectives
Master project planning and management basics.
Navigate the software efficiently.
Develop project Work Breakdown Structures.
Establish activity relationships and constraints.
Optimize resource allocation in projects.
Create and manage project plans in Primavera P6.
Set project calendars and work schedules.
Organize and format activities effectively.
Use critical path analysis for decision-making.
Generate and analyze project reports.
Student Journey throughout the course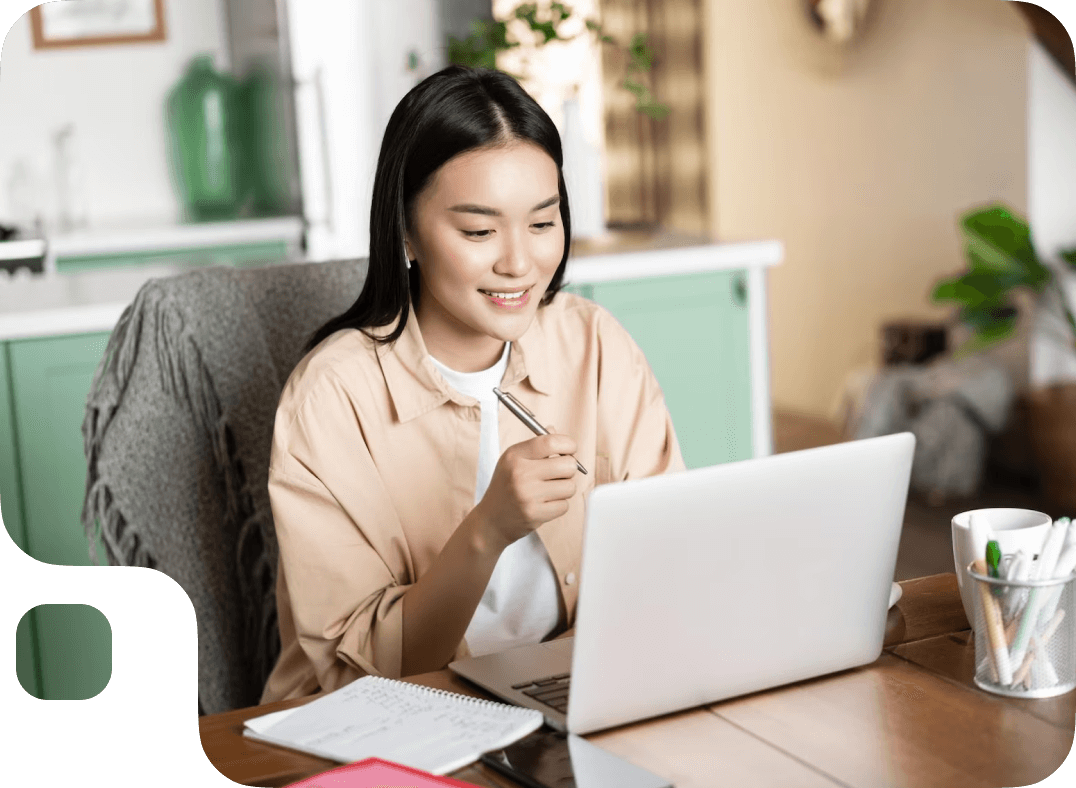 In this Primavera P6 program, the student journey begins with an introduction to project management fundamentals and the essential features of the Primavera P6 software. During the course, you will learn to create comprehensive project plans, set up calendars and work schedules, and develop Work Breakdown Structures to effectively organize your projects. Through hands-on exercises and real-world applications, you will acquire the skills needed to manage project activities, analyze critical paths, and optimize resources. By the end, you will have the knowledge and tools to confidently navigate Primavera P6, making you a proficient project management professional ready to tackle complex tasks and ensure project success.
PROFESSIONAL CERTIFICATION
"Primavera P6" Course
Realtime industry oriented teaching
Completion certificate from OptionTrain
24*7 Course material access
One-on-one interaction with mentor
Get more information
View the course package for a detailed curriculum, financing, options, and more.
Navigating Career: FAQs, Prospects, and Market Demand