About Diploma in Accounting and Office Administration Course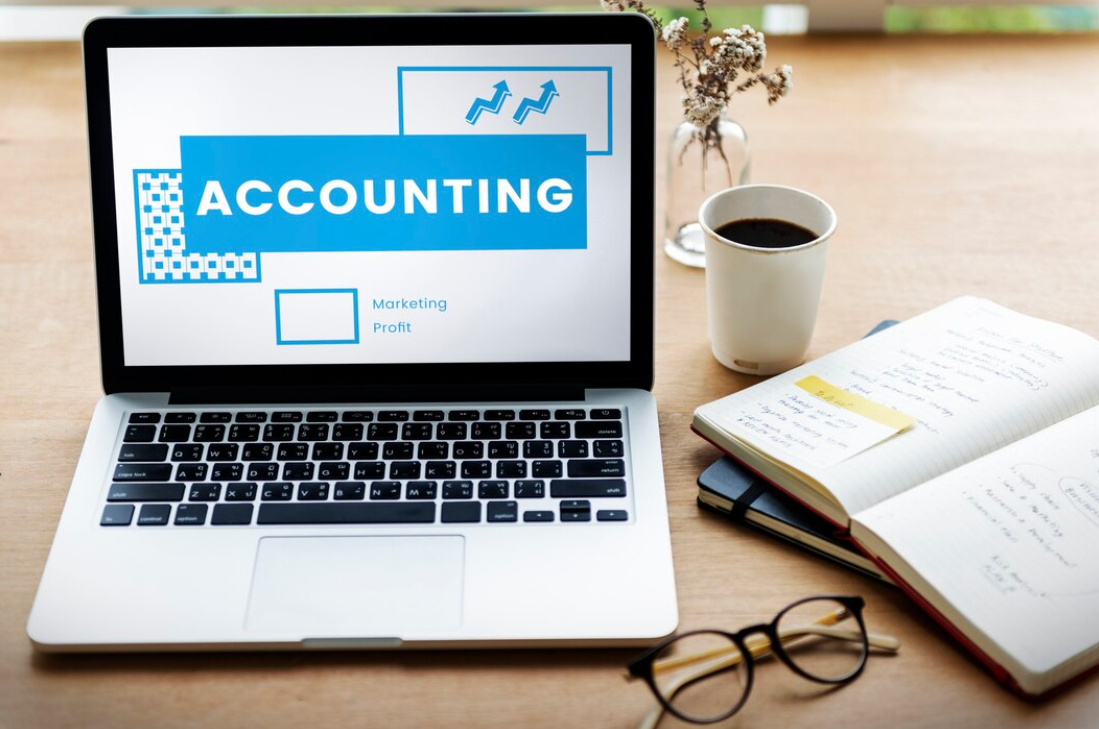 The Diploma in Accounting and Office Administration at OptionTrain.com offers a comprehensive program designed to equip students with the essential skills needed in both accounting and office administration roles. This diploma covers a wide range of topics, including office procedures, accounting principles, bookkeeping, and proficiency in accounting software like QuickBooks. It also provides a solid foundation in financial accounting and Canadian taxation. Additionally, students gain expertise in using Microsoft Office tools for business communication and productivity, along with technical report writing and soft skills development. This program ensures graduates are well-prepared for diverse roles in accounting and office administration in a professional setting.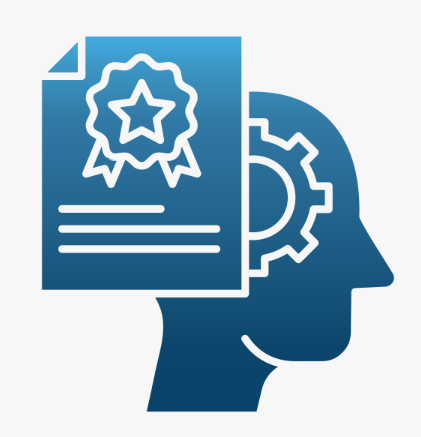 Accounting Proficiency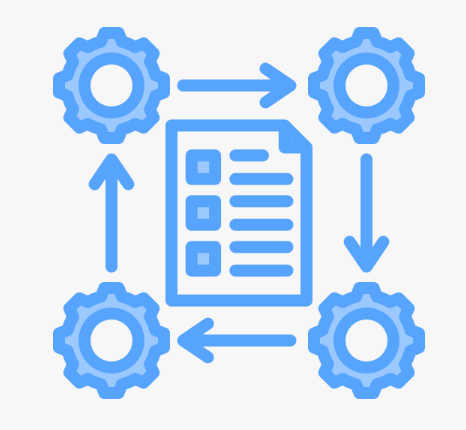 Office Procedures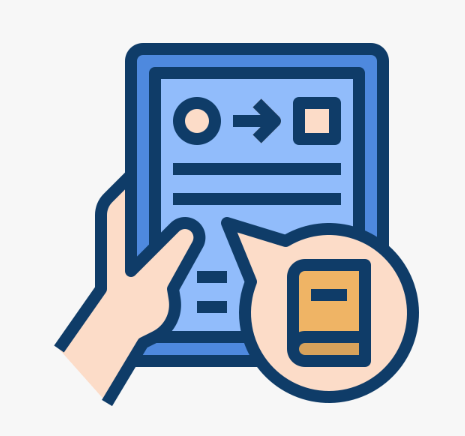 QuickBooks Training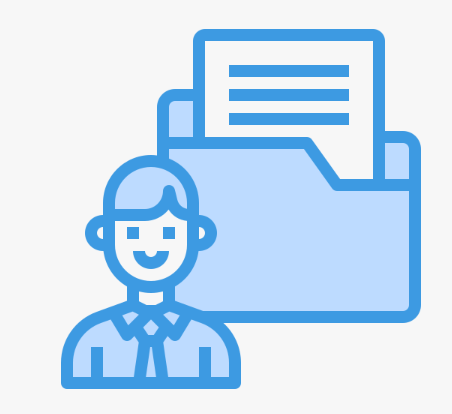 Microsoft Office Mastery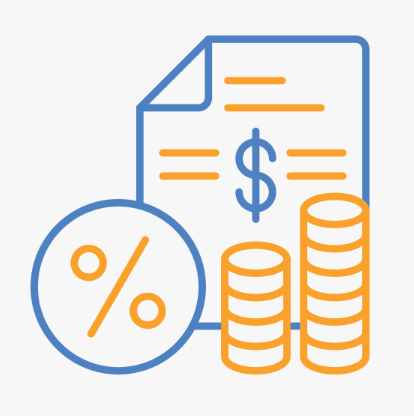 Canadian Taxation
Course Objectives
Master essential office procedures.
Develop bookkeeping skills.
Understand financial accounting principles.
Become proficient in Microsoft Word.
Effective Microsoft PowerPoint.
Gain proficiency in accounting principles.
Learn the fundamentals of QuickBooks.
Canadian Taxation Proficiency.
Utilize Microsoft Access for data management.
Enhance your Excel skills to an intermediate level.
Student Journey throughout the course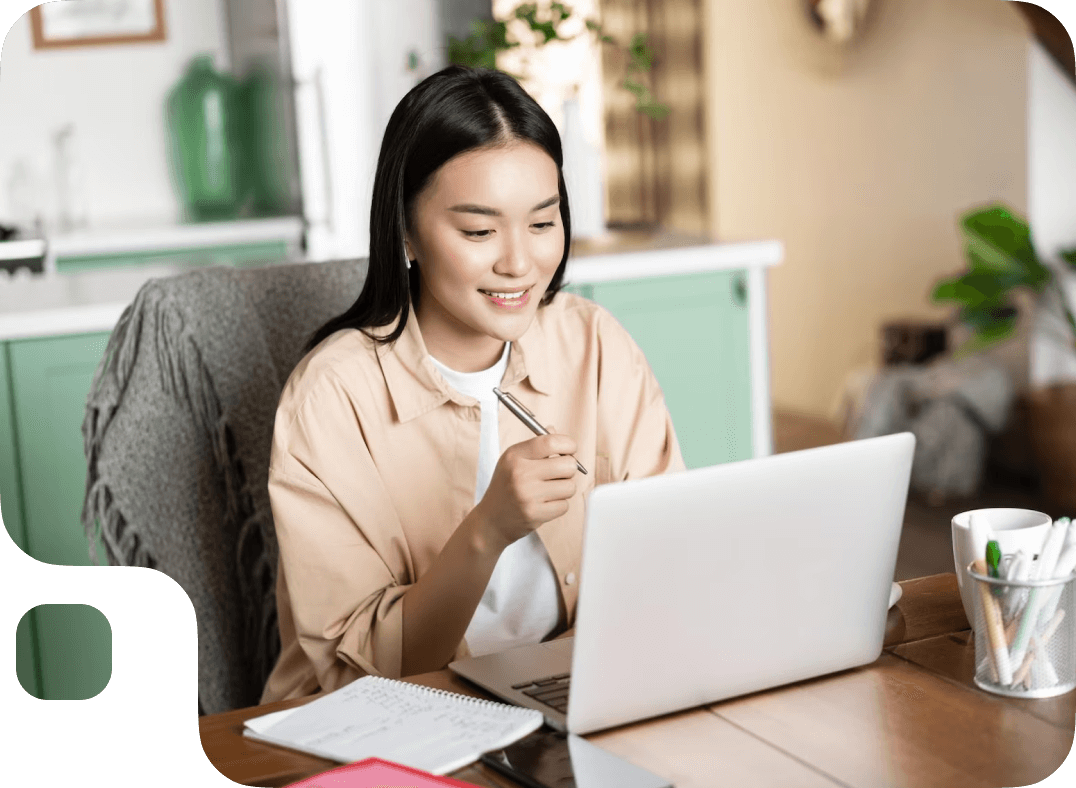 The student journey through our exclusive Diploma program in Accounting and Office Administration is an exciting expedition into the heart of financial prowess and office excellence. From the very start, students embark on an exhilarating learning adventure, mastering indispensable office procedures, acquiring a deep understanding of accounting principles, and honing impeccable bookkeeping finesse. They traverse the landscape of financial accounting, unravel the mysteries of Canadian taxation, and emerge as QuickBooks virtuosos. Throughout this thrilling odyssey, students harness the full potential of Microsoft Office tools for seamless business communication and data mastery, reaching the pinnacle through technical report writing and the refinement of essential soft skills. This exclusive journey empowers individuals with a truly exceptional skill set, preparing them to stand out and thrive in the captivating worlds of accounting and office administration, where precision and professionalism open doors to boundless opportunities.
PROFESSIONAL CERTIFICATION
"Diploma in Accounting and Office Administration" Course
Realtime industry oriented teaching
Completion certificate from OptionTrain
24*7 Course material access
One-on-one interaction with mentor
Get more information
View the course package for a detailed curriculum, financing, options, and more.
Course content
Diploma in Accounting and Office Administration
Navigating Career: FAQs, Prospects, and Market Demand