About Diploma in Network Support Specialist Course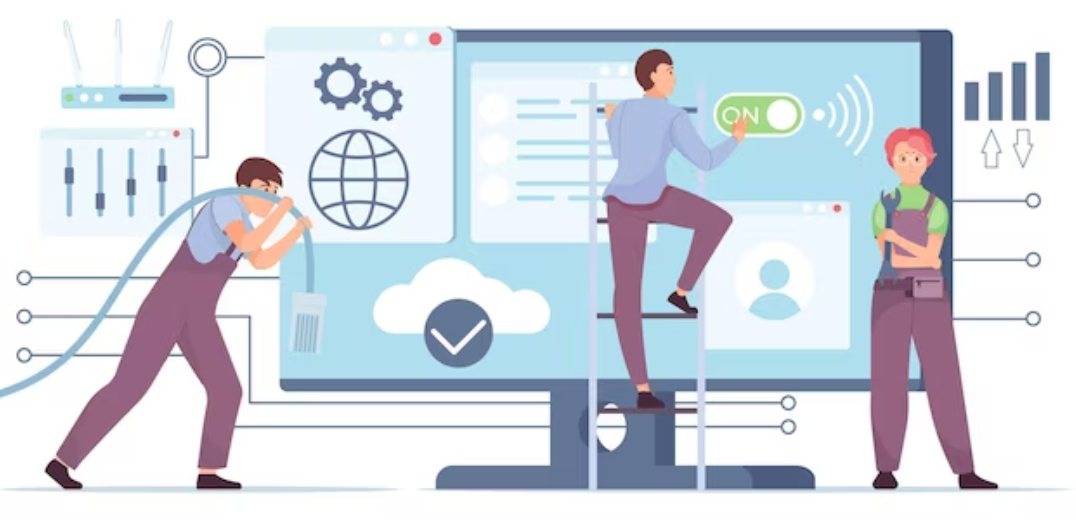 Within the fabric of every business, regardless of its type or size, lies a vital component - the computer network. At the heart of this network is the Network Support Specialist, a professional tasked with a profound comprehension of network intricacies, ranging from fundamental concepts to advanced complexities. This multifaceted role entails an in-depth understanding of not only networking hardware, including servers, workstations, switches, routers, cabling, wireless concepts but also delves into the realm of software aspects. From operating systems to networking protocols, firewalls, access lists, and an array of troubleshooting tools, Network Support Specialists navigate the intricate tapestry of technology to ensure seamless operations.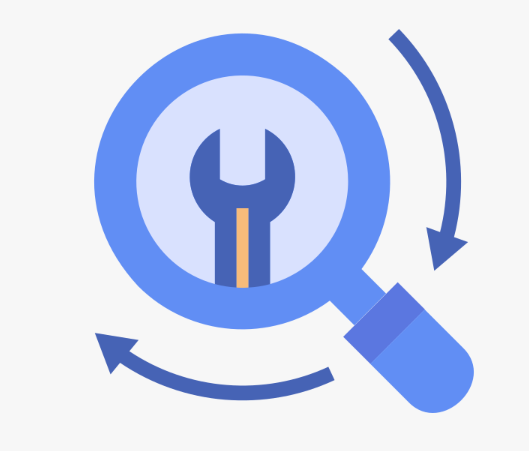 Network Troubleshooting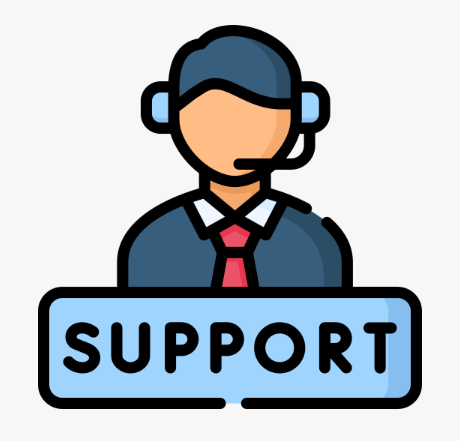 User Support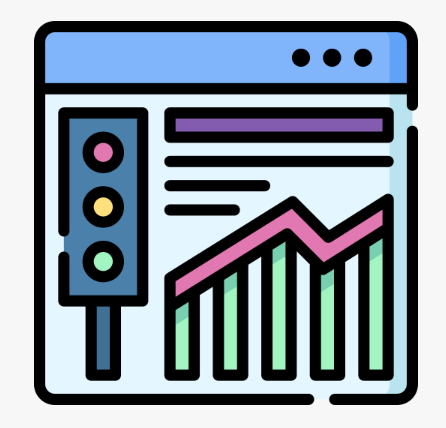 Network Traffic Analysis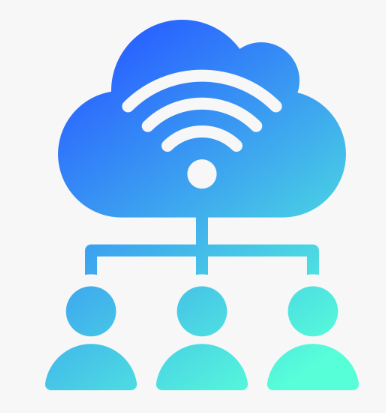 Wireless Network Management
Windows Server
Course Objectives
Master Windows system management and optimization.
Excel in Microsoft Office applications.
Gain expertise in Cisco networking technology.
Manage Windows Server and Active Directory.
Excel in Windows Server management.
Understand data communication and networking principles.
Grasp fundamental network theory and components.
Secure computer networks effectively.
Master Microsoft Outlook for Exchange Server.
Develop customer support and technical assistance skills.
Student Journey throughout the course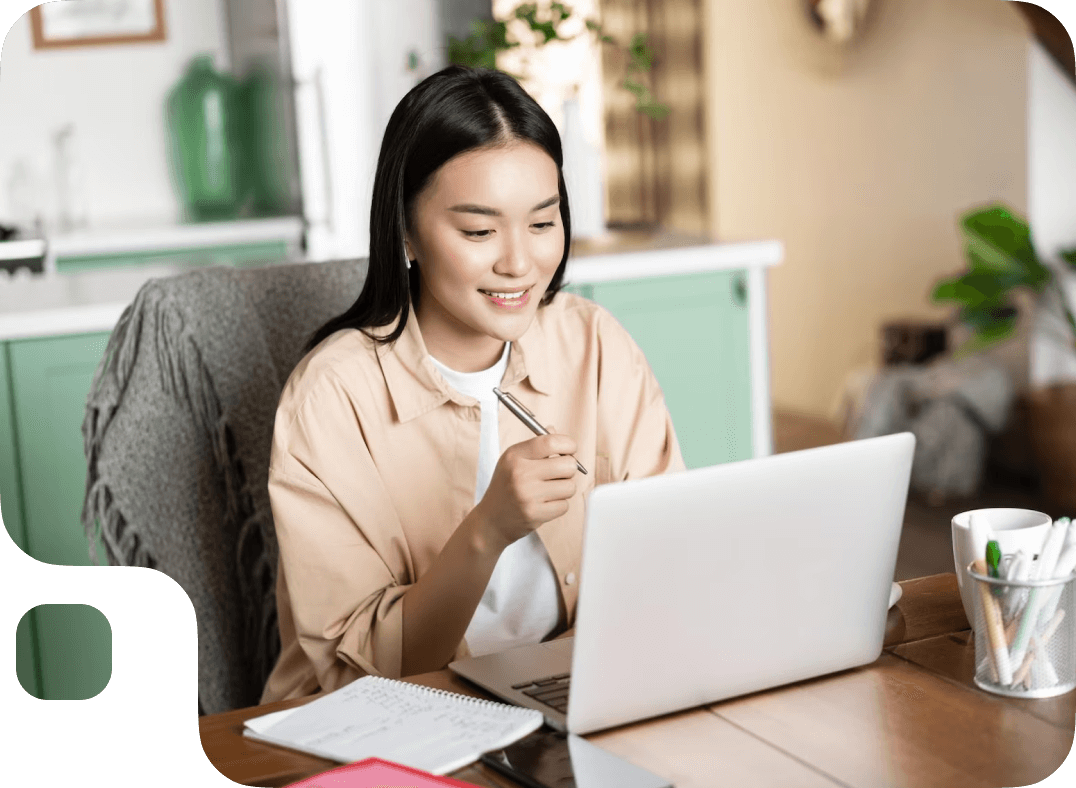 At OptionTrain College, the student journey through our comprehensive Network Diploma program is designed to be a transformative experience. From day one, students delve into a hands-on learning environment where they gain practical skills in Windows OS Configuration & Administration, CompTIA A+, Data Communication & Networking, and other critical IT domains. Our experienced instructors guide students in mastering these subjects through a combination of lectures, interactive labs, and real-world simulations. Throughout the program, students are encouraged to apply their knowledge through projects and assignments, fostering a deep understanding of the material. They receive personalized support, ensuring they grasp complex concepts. OptionTrain College prioritizes a well-rounded education, preparing students for diverse IT roles and culminating in a capstone project that showcases their readiness for success in the networking industry. Our commitment to excellence ensures that every student emerges from our program with the skills, confidence, and expertise needed to thrive in the IT field.
PROFESSIONAL CERTIFICATION
"Diploma in Network Support Specialist" Course
Realtime industry oriented teaching
Completion certificate from OptionTrain
24*7 Course material access
One-on-one interaction with mentor
Get more information
View the course package for a detailed curriculum, financing, options, and more.
Navigating Career: FAQs, Prospects, and Market Demand