About Excel-II (Intermediate) Course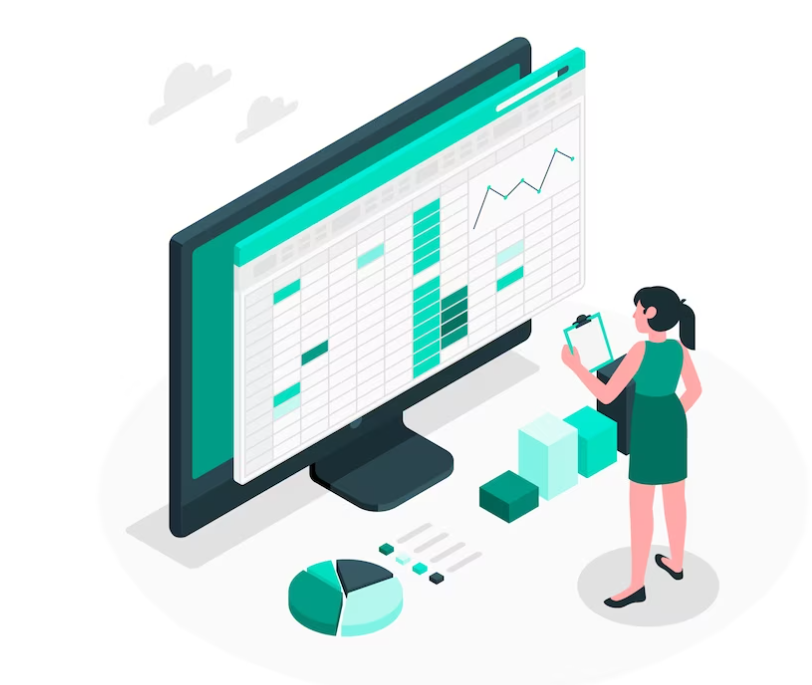 The Excel-II (Intermediate) course at OptionTrain.com offers a journey to master Microsoft Excel's skills with a focus on advanced functions, data analysis, and automation. We begin with a quick review of Excel basics, offering navigational shortcuts and efficient data entry techniques. Then, you will delve into advanced functions and formulas, including logical, lookup, and text functions, as well as nesting for complex calculations. Learn to implement data validation rules and protect your worksheets and workbooks. Explore advanced data visualization techniques and data analysis tools, including What-If Analysis and Solver. Discover the power of macros for automating tasks, and master data consolidation and collaboration. The course ends with a comprehensive review and open Q&A session to ensure you're ready to excel in your Excel journey.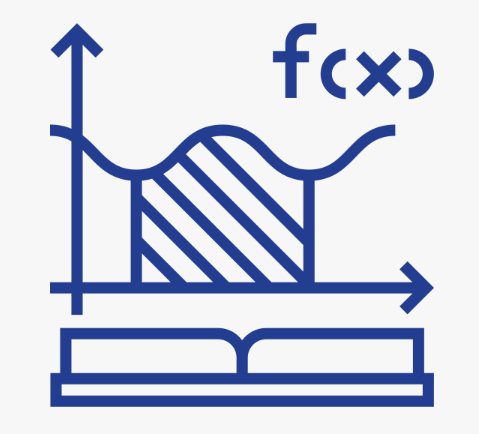 Advanced Functions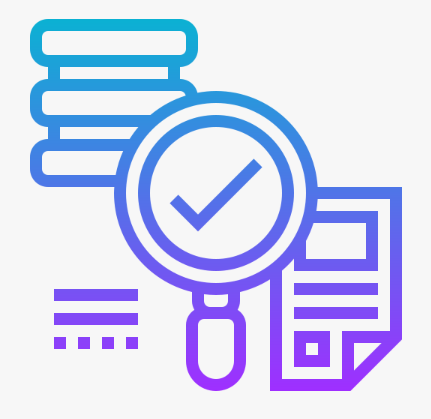 Data Validation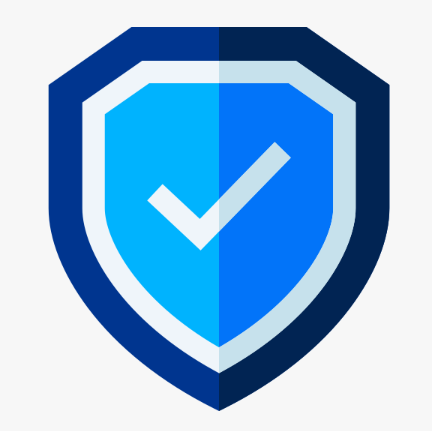 Data Protection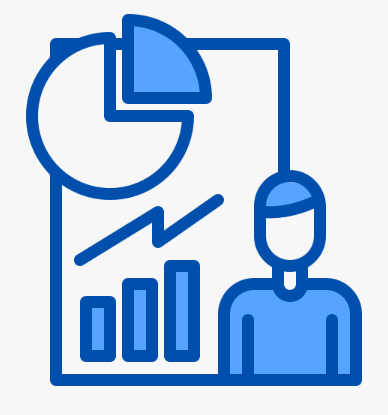 Advanced Visualization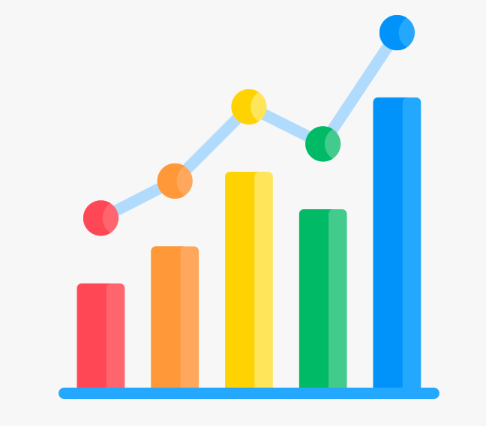 Data Analysis
Course Objectives
Review and solidify Excel basics.
Explore advanced functions for complex calculations.
Harness the power of lookup and reference functions.
Customize charts with advanced formatting.
Implement password protection and sharing options.
Master navigational shortcuts for efficient work.
Learn logical functions like IF, AND, and OR.
Enhance data presentation with sparklines.
Dive into data validation and protection techniques.
Gain proficiency in tracking changes and comments.
Student Journey throughout the course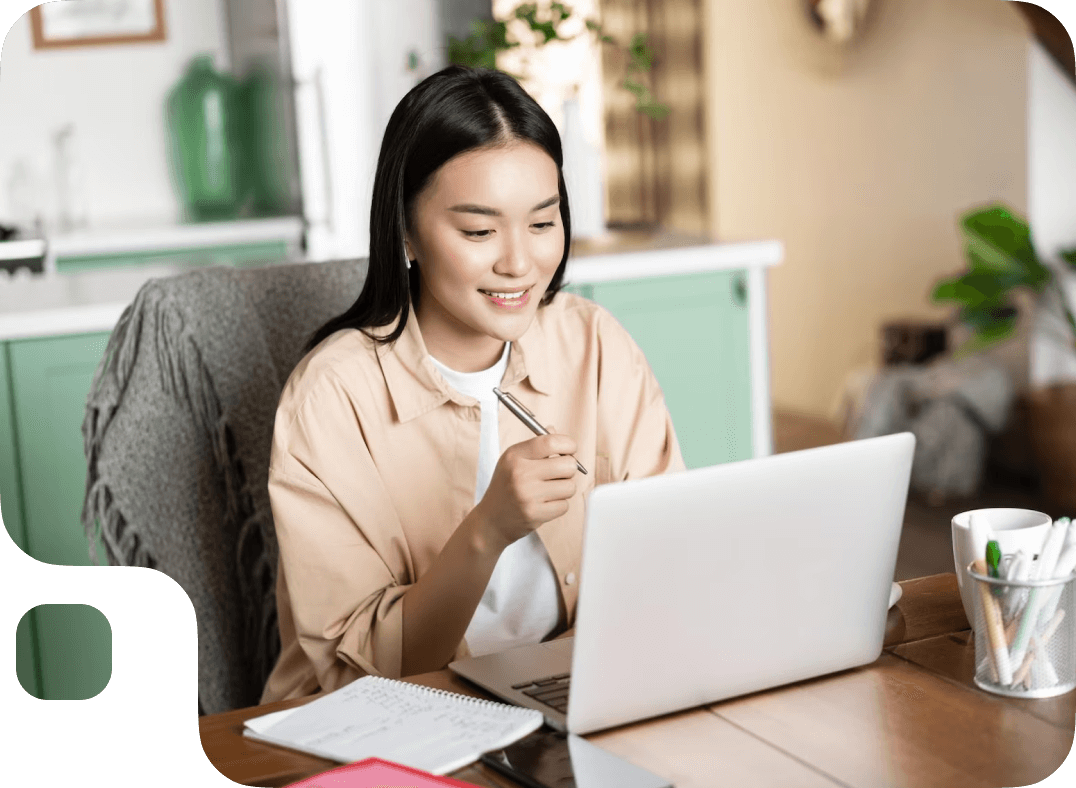 The student journey through our Excel-II program, continues to build on the solid foundation established in Excel-I. You will delve deeper into the world of spreadsheets, honing your skills with advanced functions and formulas, unlocking the potential of logical functions, and gaining expertise in lookup and reference functions. Data validation and protection techniques will ensure data integrity, while advanced data visualization will make your reports and presentations stand out. You will explore data analysis tools, automate tasks with macros, and even learn to collaborate seamlessly with colleagues in real-time. This program equips you with the skills to excel in the world of data management and analysis.
PROFESSIONAL CERTIFICATION
"Excel-II (Intermediate)" Course
Realtime industry oriented teaching
Completion certificate from OptionTrain
24*7 Course material access
One-on-one interaction with mentor
Get more information
View the course package for a detailed curriculum, financing, options, and more.
Navigating Career: FAQs, Prospects, and Market Demand