About Excel-I (Basic) Course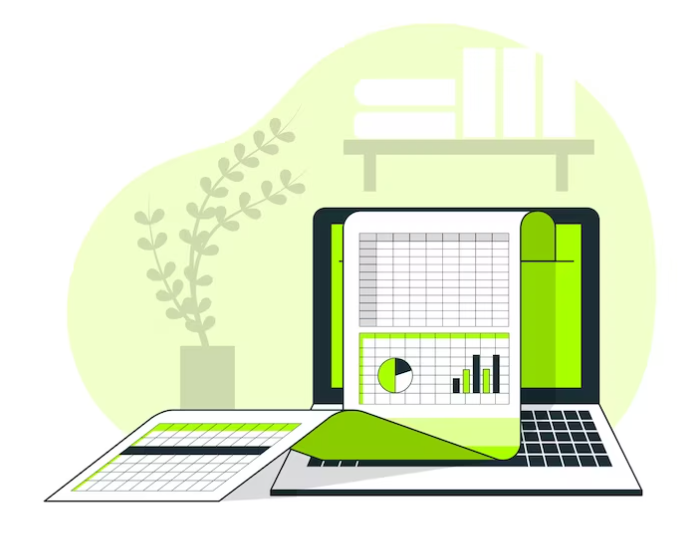 The Excel-I (Basic) course at OptionTrain.com offers a journey to master Microsoft Excel's fundamental features and functions. This program is divided into eight units, starting with an introduction to Excel and progressing through data entry, basic functions and formulas, worksheet management, data visualization with charts, data sorting and filtering, data analysis using PivotTables, and a final review and Q&A session. You will learn to navigate Excel's interface, perform calculations, create charts, and gain essential data management skills. By the end of this course, You will be well-equipped to use Excel efficiently for tasks ranging from simple data entry to complex data analysis. Join us and unlock the power of Excel for your personal and professional needs.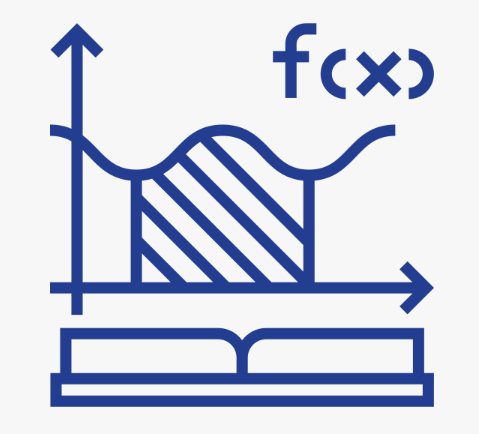 Formulas & Functions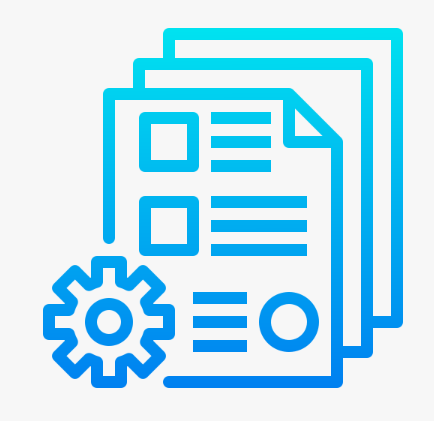 Worksheet Management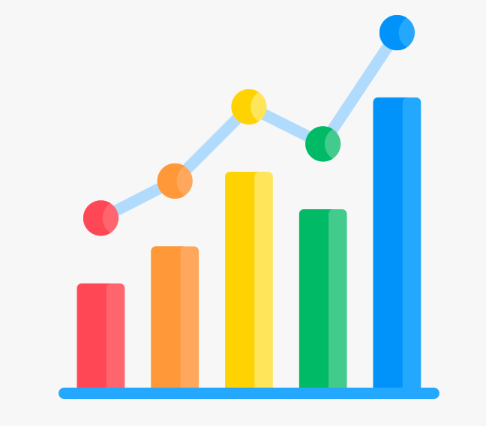 Data Visualization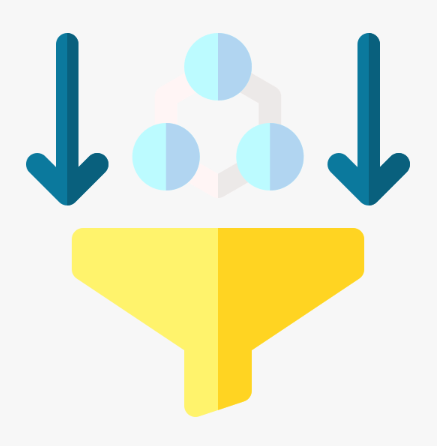 Sorting & Filtering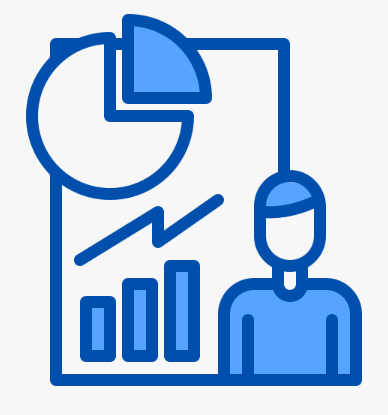 Data Analysis
Course Objectives
Understand Excel's role in data management.
Efficiently save and open workbooks.
Perform basic calculations and write formulas.
Enter and format various data types.
Grasp PivotTables for data analysis.
Efficiently use Excel's interface.
Input, format, and oversee data.
Craft custom data charts.
Sort and filter data for insights.
Ready for Excel Level 2 (Intermediate).
Student Journey throughout the course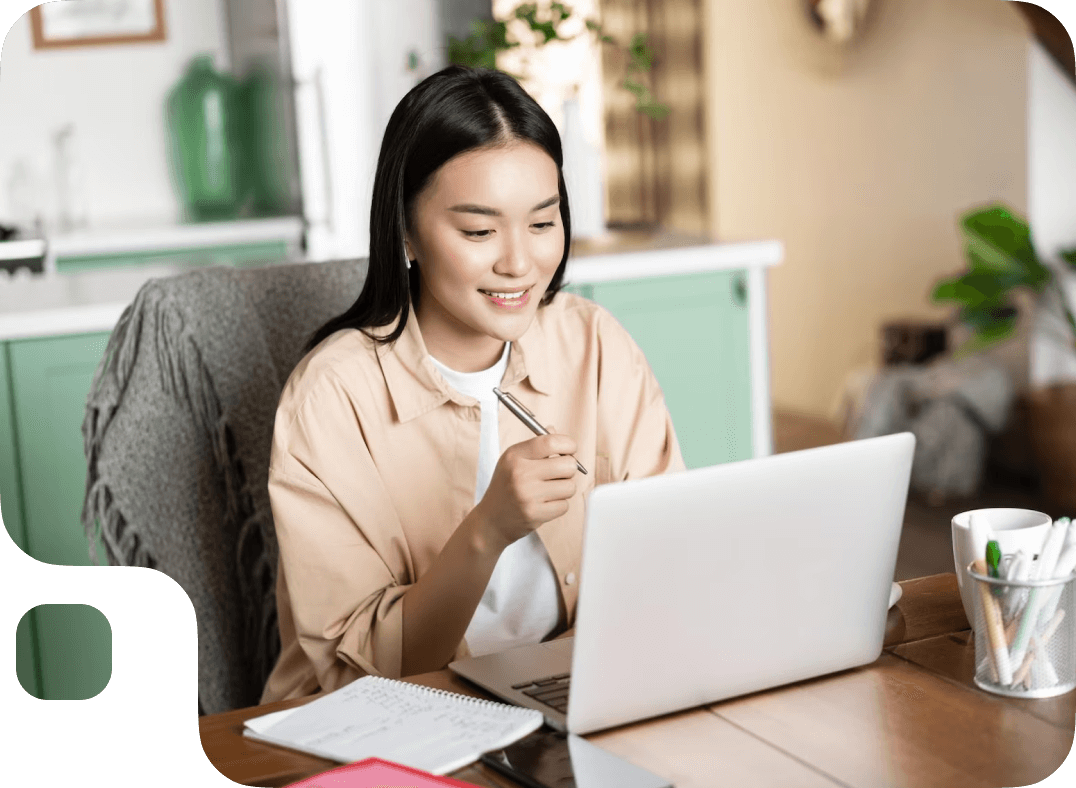 The student journey through our Excel-1 program, where You will gain a deep understanding of Microsoft Excel's fundamental capabilities. From navigating the interface to mastering data entry and manipulation, You will build a strong foundation in spreadsheet management. As you progress through each module, You will unlock the power of functions, formulas, charts, and data analysis tools. Our dedicated instructors are here to guide you, ensuring you're well-equipped to apply these skills in your personal and professional life. Join our Excel-1 program, and experience the transformation of your Excel expertise.
PROFESSIONAL CERTIFICATION
"Excel-I (Basic)" Course
Realtime industry oriented teaching
Completion certificate from OptionTrain
24*7 Course material access
One-on-one interaction with mentor
Get more information
View the course package for a detailed curriculum, financing, options, and more.
Navigating Career: FAQs, Prospects, and Market Demand