About Project Management Professional (PMP)® Course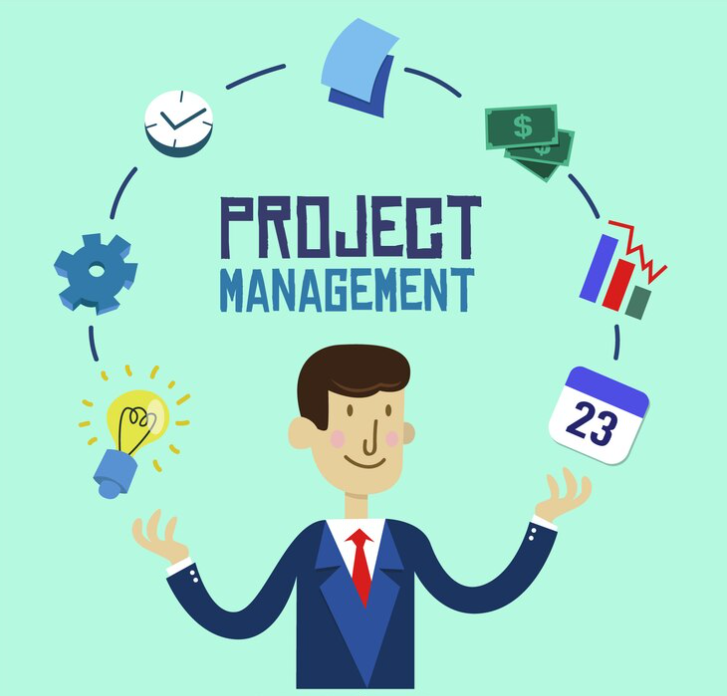 The PMP course at OptionTrain College covers a comprehensive curriculum divided into three key domains. Domain I, "People" focuses on equipping you with essential skills to lead and manage teams effectively, collaborate with stakeholders, and negotiate project agreements. In Domain II, "Process" you will delve deep into project execution, risk management, budgeting, quality control, and various project management activities. Finally, Domain III, "Business Environment" will prepare you to handle project compliance, assess business benefits, and adapt to external changes. This course provides a well-rounded foundation for aspiring project managers and emphasizes the critical areas of project management knowledge and expertise.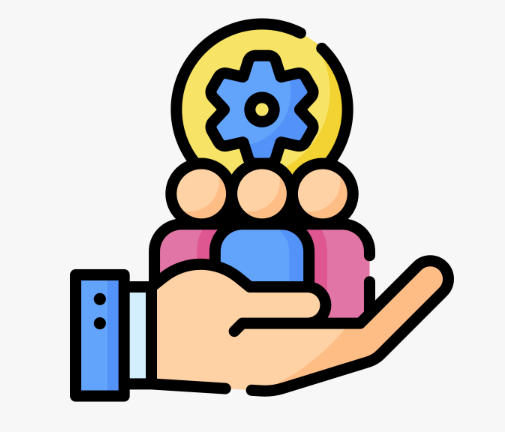 People Management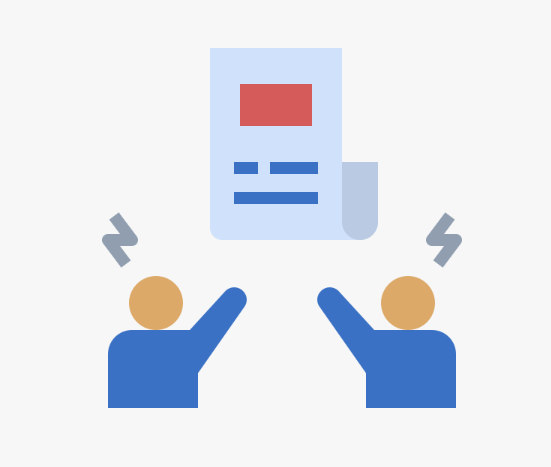 Conflict Resolution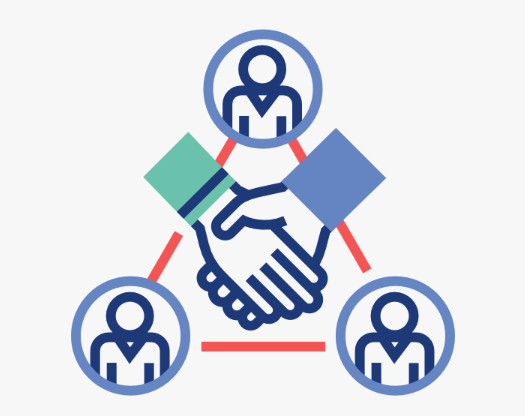 Stakeholder Engagement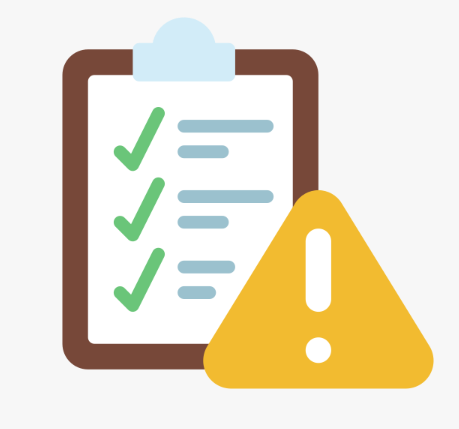 Risk Assessment
Course Objectives
Manage team conflicts and enhance cooperation.
Ensure team and stakeholder competence.
Overcome project obstacles and blockers.
Collaborate with stakeholders for success.
Establish and enforce team ground rules.
Lead and empower project teams.
Build and oversee high-performing teams.
Negotiate clear project agreements.
Support virtual project teams efficiently.
Execute projects urgently for business value.
Student Journey throughout the course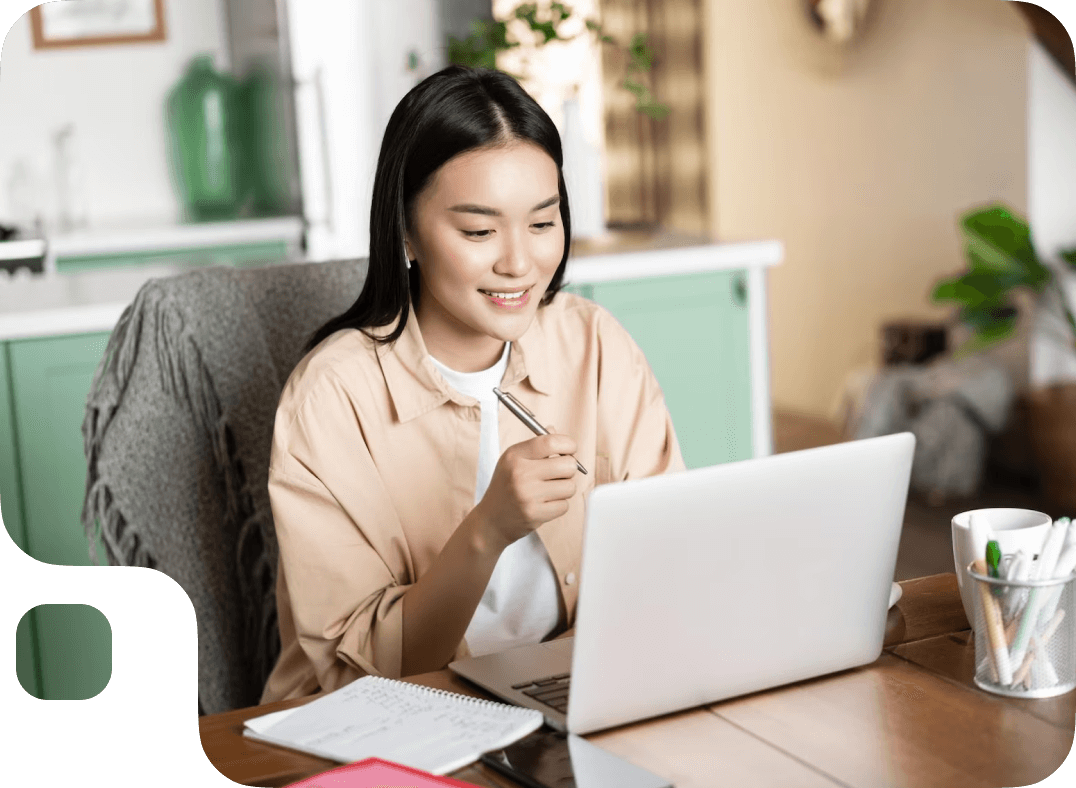 Embarking on the PMP journey at OptionTrain College is a transformative experience. Throughout this program, you will acquire the skills and knowledge to excel in the dynamic world of Project Management. You will learn to lead diverse teams, manage project scope, execute with urgency, communicate effectively, and evaluate the impact of your projects. As you navigate through the People, Process, and Business Environment domains, you will develop a deep understanding of project management methodologies and best practices. Along the way, you will interact with experienced instructors, engage with fellow students, and gain real-world insights that will propel your career forward. By the end of this program, you will be prepared to tackle the PMP certification exam and take your place as a confident and capable project management professional.
PROFESSIONAL CERTIFICATION
"Project Management Professional (PMP)®" Course
Realtime industry oriented teaching
Completion certificate from OptionTrain
24*7 Course material access
One-on-one interaction with mentor
Get more information
View the course package for a detailed curriculum, financing, options, and more.
Course content
Project Management Professional (PMP)®
Navigating Career: FAQs, Prospects, and Market Demand