About Six Sigma - Yellow Belt Course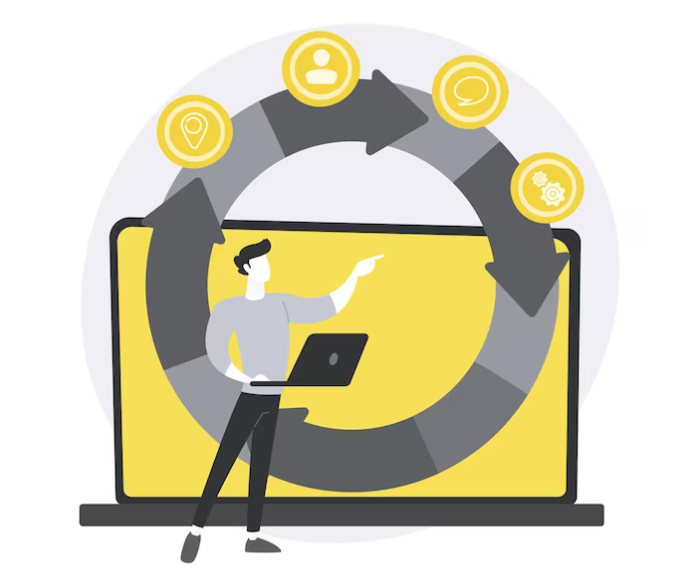 The Six Sigma Yellow Belt course at OptionTrain College provides an introduction to the principles of Six Sigma and Lean methodologies. Over two days, you will delve into the fundamentals, understand the key differences between Lean and Six Sigma, and explore the renowned Toyota Production System. You will learn the DMAIC, DMADV, and DFSS approaches, and gain skills in identifying improvement opportunities, developing project charters, and building effective teams. This course equips you with the knowledge and tools needed to assess process performance, identify root causes, conduct hypothesis testing, and measure process capability. By the end, you will have a strong foundation in Six Sigma principles and methodologies.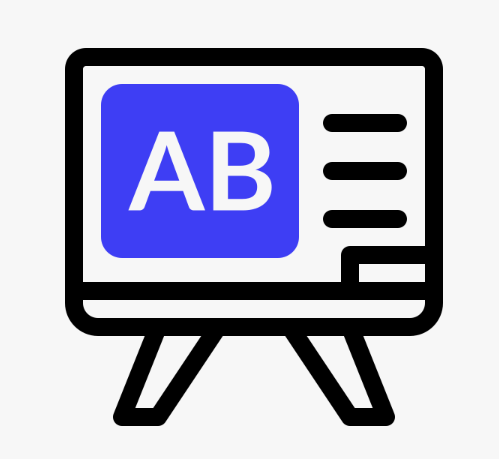 Lean Basics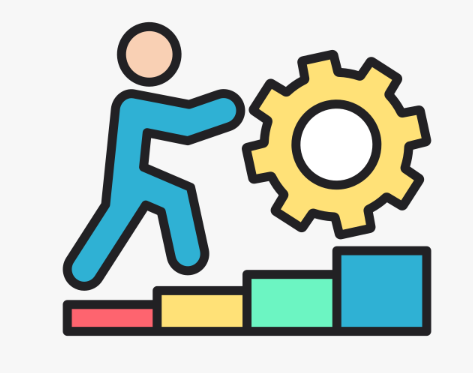 Process Improvement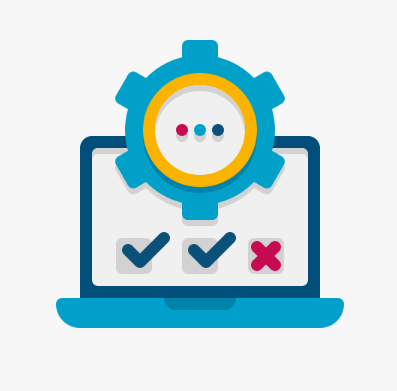 Measurement System Evaluation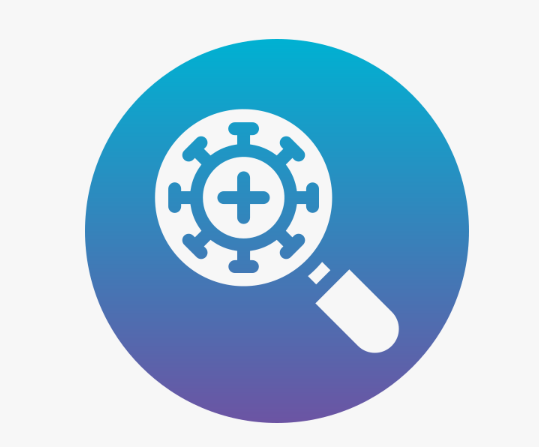 Root Cause Analysis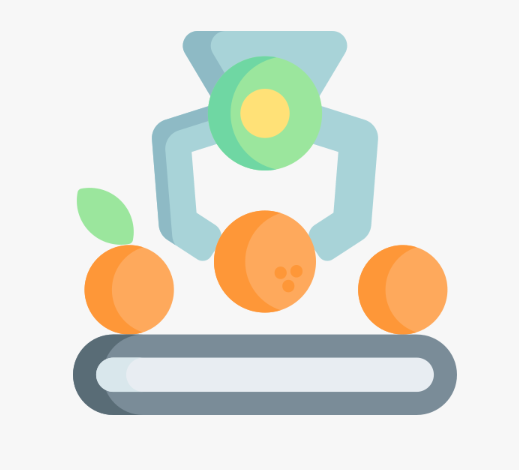 Toyota Production System
Course Objectives
Learn Six Sigma fundamentals and principles.
Explore the Toyota Production System.
Develop a business case and charter.
Define customer requirements.
Apply the Seven Management Tools.
Differentiate Lean and Six Sigma.
Understand DMAIC, DMADV, and DFSS.
Form effective project teams.
Analyze target processes.
Use statistical methods for analysis.
Student Journey throughout the course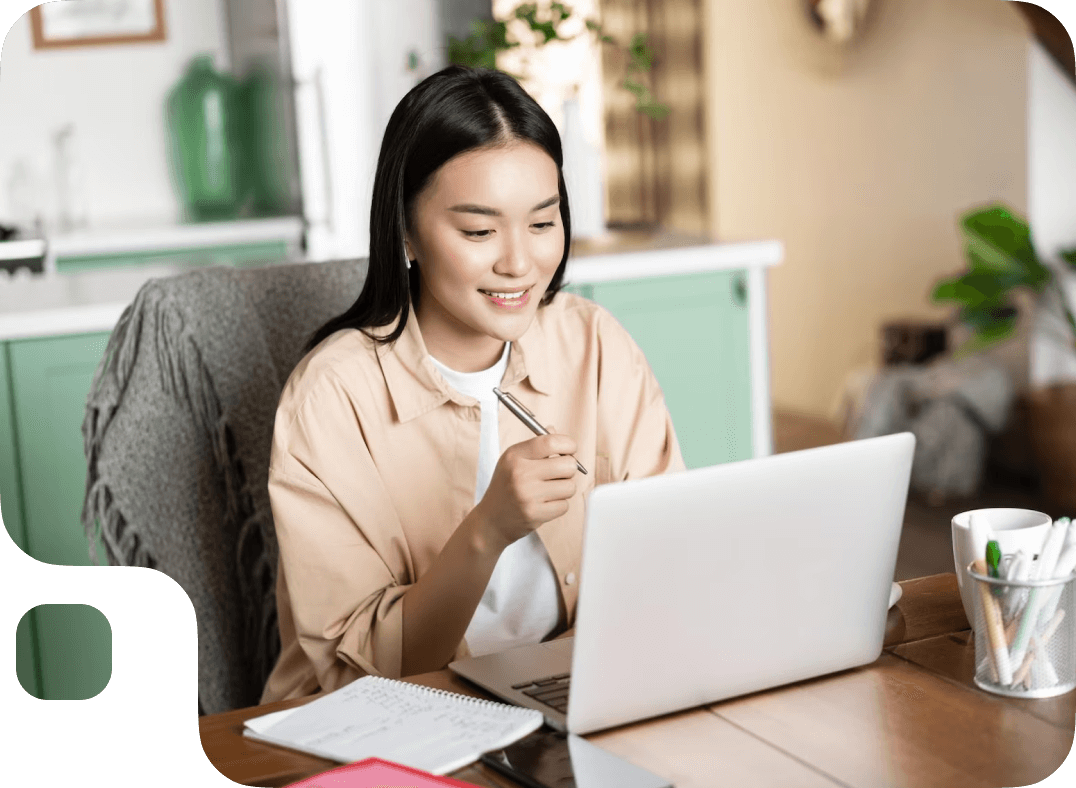 Embark on an exhilarating learning journey with OptionTrain as we introduce you to the fascinating world of Six Sigma - Yellow Belt. In this course, we're not just teaching; we're igniting your passion for process improvement and quality enhancement. You will explore the essential foundations of Six Sigma, Lean principles, and the renowned Toyota Production System. Uncover the secrets of identifying improvement opportunities and developing project charters. You'll learn how to create efficient project teams and understand the intricacies of data analysis, from Pareto charts to hypothesis testing. As you master these skills, you'll discover the power to shape and refine processes for the better. Get ready for a remarkable adventure toward process excellence and quality optimization!
PROFESSIONAL CERTIFICATION
"Six Sigma - Yellow Belt" Course
Realtime industry oriented teaching
Completion certificate from OptionTrain
24*7 Course material access
One-on-one interaction with mentor
Get more information
View the course package for a detailed curriculum, financing, options, and more.
Navigating Career: FAQs, Prospects, and Market Demand