About Diploma in Project Management and Scheduling Course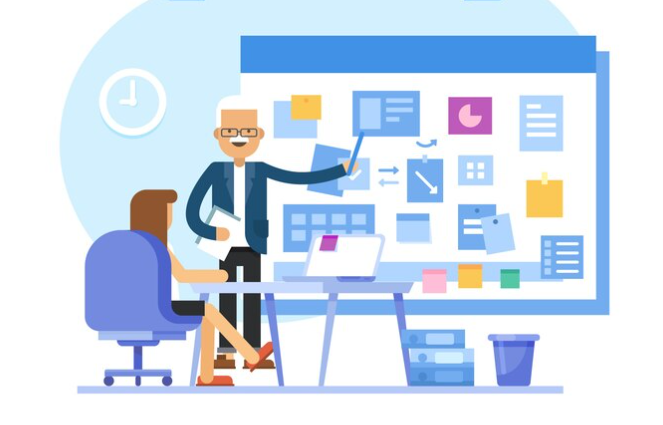 The Diploma in Project Management and Scheduling at OptionTrain.com is a program designed to equip students with the essential skills and knowledge required for successful project management. This diploma covers a wide range of topics, including project management principles, hands-on project planning and control using Primavera, Lean Six Sigma Green Belt methodologies, and the practical application of MS-Project. Students will also gain proficiency in statistical analysis with Minitab and acquire essential skills in Microsoft Office. The program places a strong emphasis on soft skills development and effective report writing. Additionally, students will delve into SAS data analysis and programming. This diploma provides a holistic approach to project management, ensuring graduates are well-prepared for diverse roles in the field.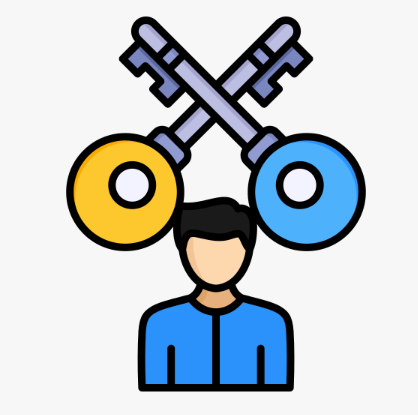 Primavera Control Mastery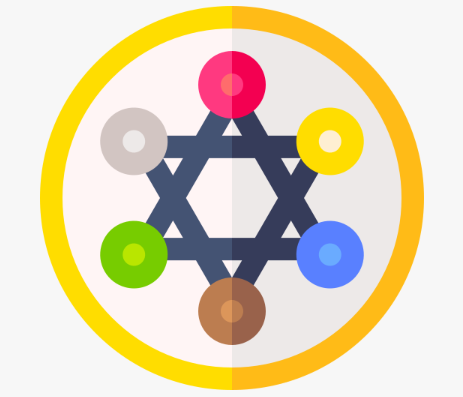 Lean Six Sigma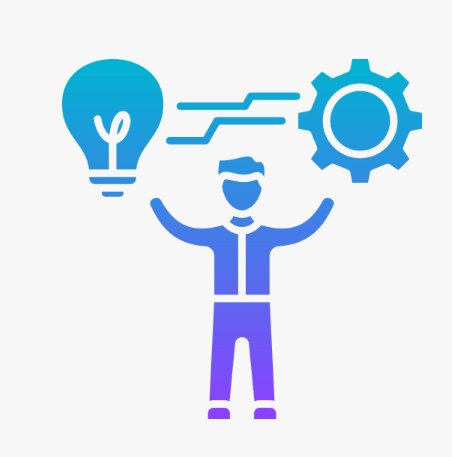 MS-Project Proficiency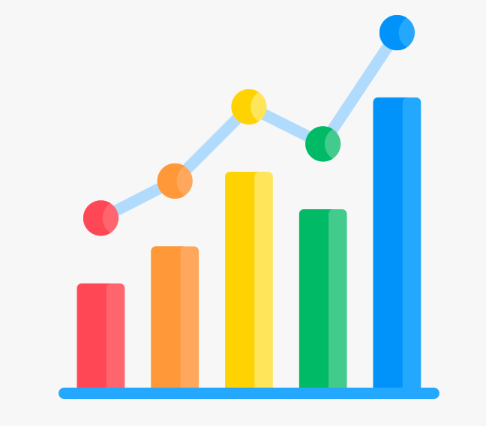 Statistical Analysis Skills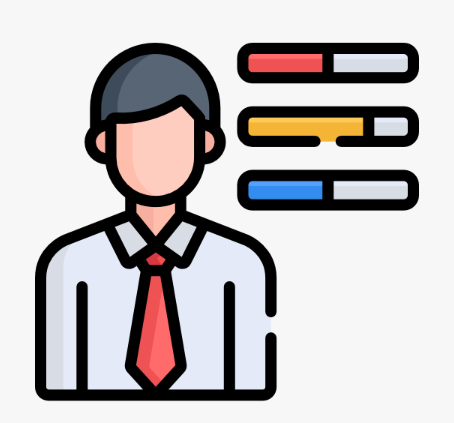 Soft Skills Development
Course Objectives
Master project management principles.
Attain Green Belt proficiency.
Apply statistical analysis with Minitab.
Develop soft skills for effective communication.
Gain expertise in SAS data analysis.
Excel in Primavera planning.
Use MS-Project effectively.
Enhance proficiency in Microsoft Office.
Master Project planning and control.
Student Journey throughout the course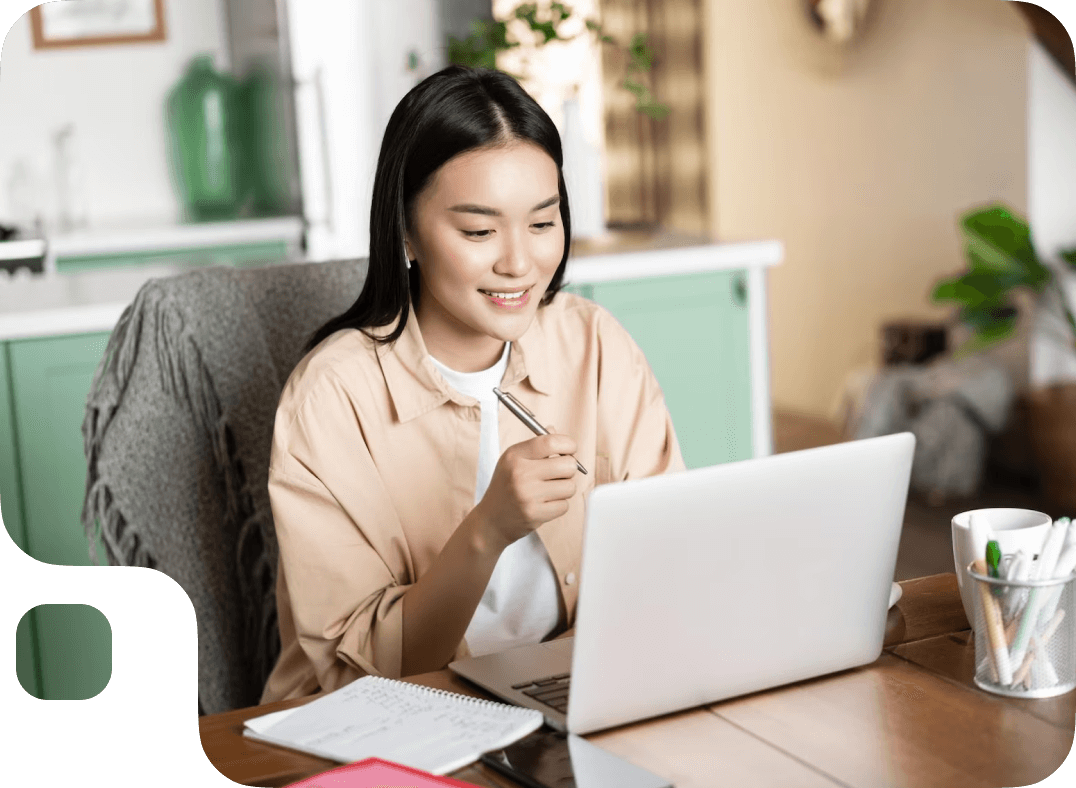 The student journey through our exclusive Diploma program in Project Management and Scheduling is a transformative and enriching experience. From day one, students embark on a path of learning that immerses them in the art and science of project management. They delve into the intricacies of project planning and control with Primavera, harness the power of Lean Six Sigma for process improvement, and become proficient in hands-on project management using MS-Project. Alongside these technical skills, students also acquire valuable statistical analysis abilities with Minitab and bolster their Microsoft Office proficiency. Throughout this journey, the program emphasizes the development of soft skills and effective report writing, ensuring that graduates are not only adept at managing projects but also excel in communication. By the program's end, students emerge as well-rounded professionals, uniquely equipped to thrive in the ever-evolving world of project management and scheduling.
PROFESSIONAL CERTIFICATION
"Diploma in Project Management and Scheduling" Course
Realtime industry oriented teaching
Completion certificate from OptionTrain
24*7 Course material access
One-on-one interaction with mentor
Get more information
View the course package for a detailed curriculum, financing, options, and more.
Course content
Diploma in Project Management and Scheduling
Navigating Career: FAQs, Prospects, and Market Demand