About PG Diploma in Data Science and Big Data Course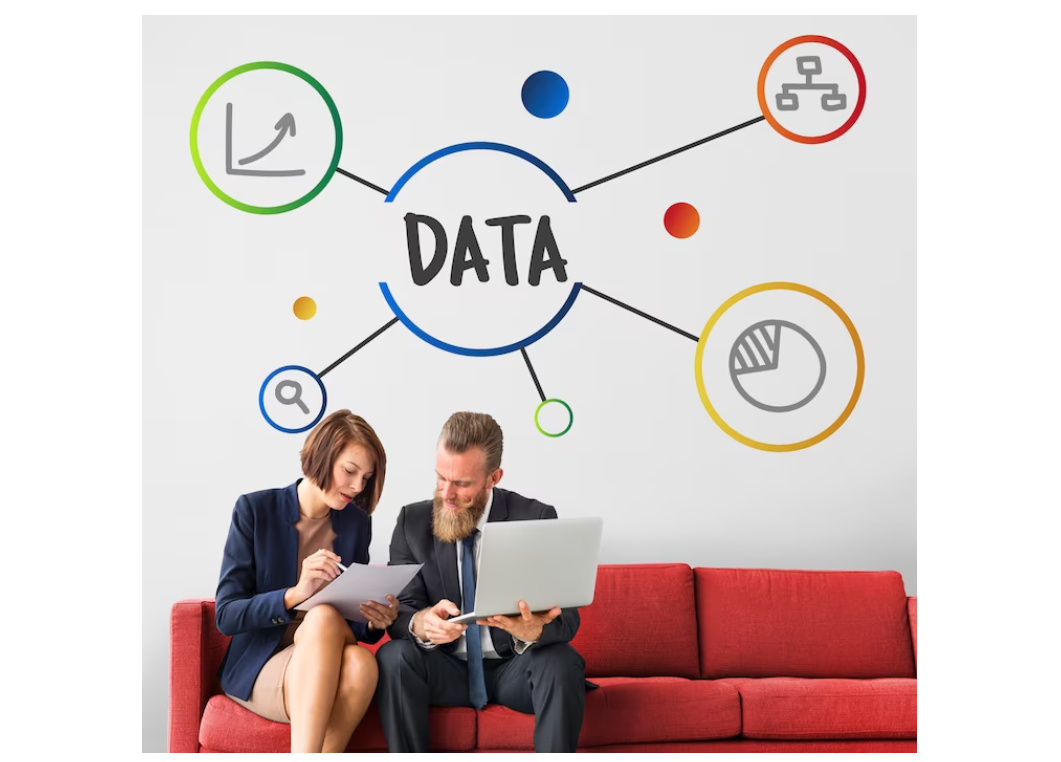 The Post Graduate Diploma in Data Science program, available in the Greater Toronto Area, Ontario, Canada, equips students with practical data analytics knowledge and expertise in statistical data analysis through real-world industry projects. This PG Diploma program teaches essential skills in utilizing SQL Server, SAS Data Analysis, R Programming, SPSS Data Analysis, Minitab Statistical Data Analysis, and Python for data science projects. Additionally, the curriculum encompasses significant areas such as big data, Hadoop, machine learning, data mining, advanced statistical modeling, business analysis, project management, and proficiency in Microsoft Excel (Intermediate & Advanced) and Microsoft PowerPoint.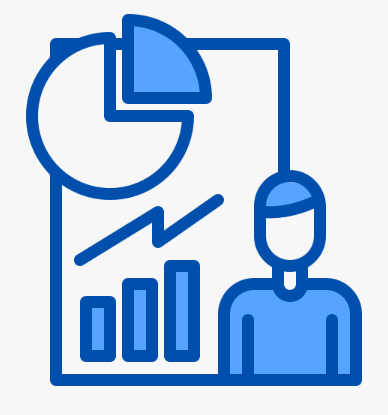 Advanced analytics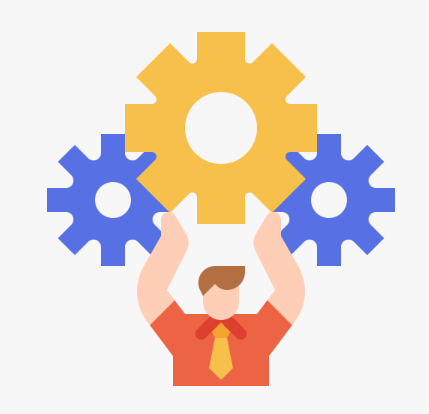 Robust Management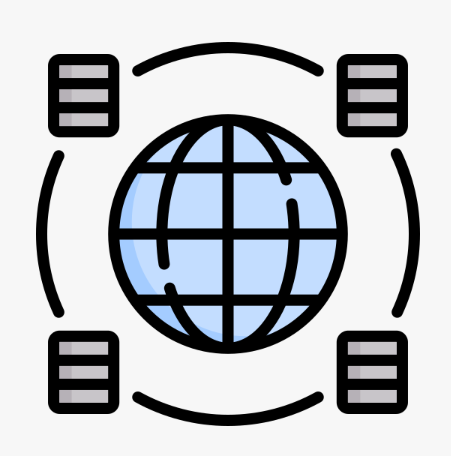 Handling massive data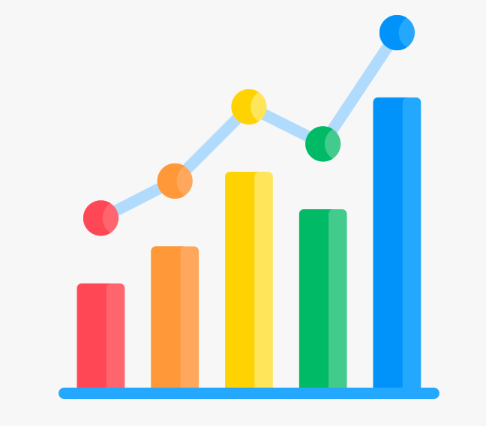 Powerful statistics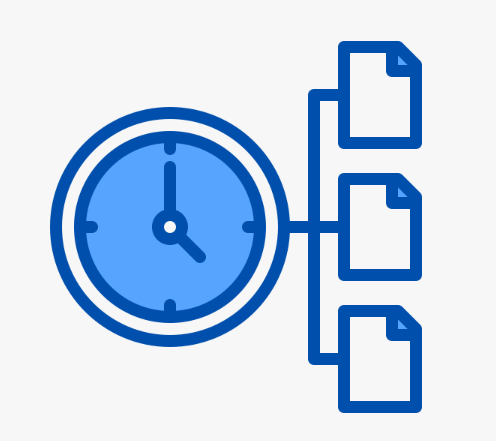 Versatile data tasks
Course Objectives
Advance SAS programming skills.
Utilize SPSS for social sciences statistics.
Perform statistical analysis with Minitab.
Learn Python programming for various applications.
Attain PMP certification.
Explore SAS BI and Clinical Data Analysis.
Excel in SQL Server programming.
Dive into data analysis using R Programming.
Achieve CBAP certification.
Master Hadoop big data technologies.
Student Journey throughout the course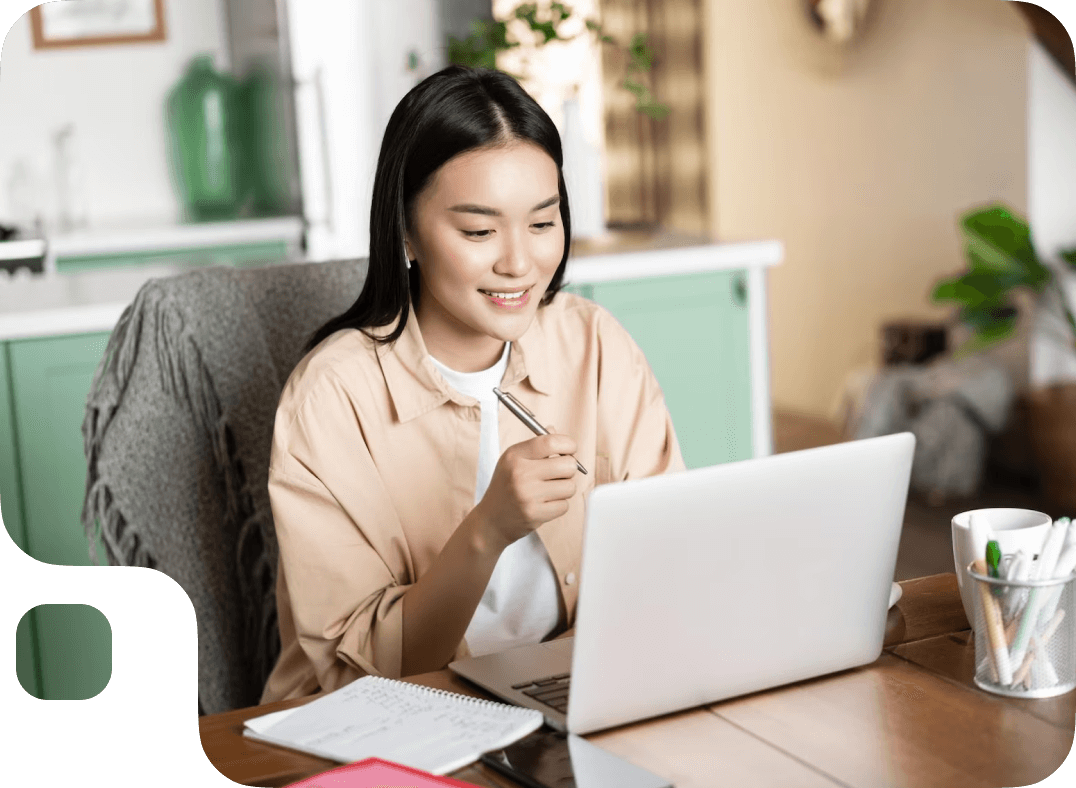 The student journey through the PG Diploma in Data Science and Big Data program at OptionTrain College is an exciting and comprehensive exploration of the diverse facets of data analytics and management. All our Instructors are certified and have in-depth work experience in the data science field and an excellent teaching experience. Starting with the fundamentals of SAS programming, students build a strong foundation in data manipulation and analysis techniques, progressing to advanced SAS programming and SAS BI with practical project experience. They then delve into SPSS and SQL Server for statistical analysis and database programming, followed by Minitab for broader statistical insight. R and Python programming courses expand their skills into open-source analytics, while certifications in CBAP and PMP enhance their analytical and project management abilities. The program also delves into Hadoop big data, essential for today's data-centric world, and concludes with proficiency in Microsoft Office tools for effective communication, equipping students with a rich and diverse skill set for success in the dynamic field of data science and big data analytics.
PROFESSIONAL CERTIFICATION
"PG Diploma in Data Science and Big Data" Course
Realtime industry oriented teaching
Completion certificate from OptionTrain
24*7 Course material access
One-on-one interaction with mentor
Get more information
View the course package for a detailed curriculum, financing, options, and more.
Course content
PG Diploma in Data Science and Big Data
Navigating Career: FAQs, Prospects, and Market Demand