Programs and Courses
OptionTrain offers a wide variety of programs and courses built on adaptive curriculum and led by leading industry experts.
Filter by
All Categories
Certification Programs
Diploma
PG Diploma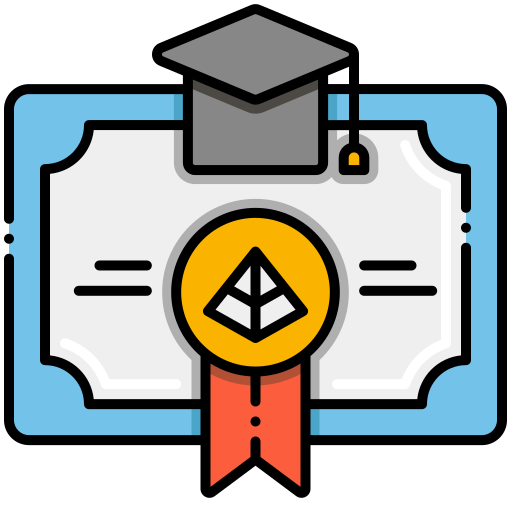 PG Diploma in Data Science and Big Data
The Post Graduate Diploma in Data Science program, available in the Greater Toronto Area, Ontario, Canada, equips students with practical data analytics knowledge and expertise in statistical data analysis through real-world industry projects. This PG Diploma program teaches essential skills in utilizing SQL Server, SAS Data Analysis, R Programming, SPSS Data Analysis, Minitab Statistical Data Analysis, and Python for data science projects. Additionally, the curriculum encompasses significant areas such as big data, Hadoop, machine learning, data mining, advanced statistical modeling, business analysis, project management, and proficiency in Microsoft Excel (Intermediate & Advanced) and Microsoft PowerPoint.
Find out more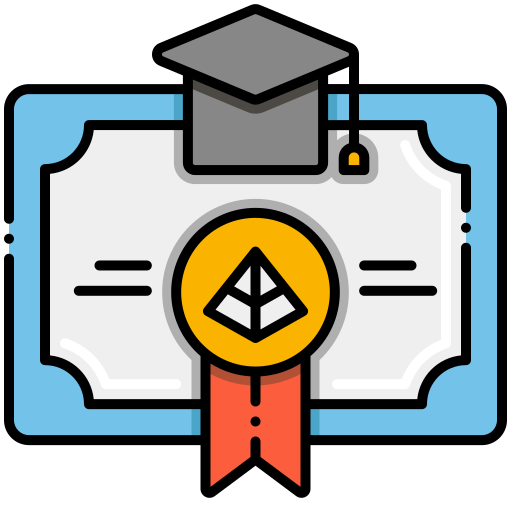 PG Diploma in Business Analysis and Project Management
The PG Diploma in Business Analysis and Project Management at OptionTrain.com is an intensive program that provides a well-rounded education in two key areas of business. Through a combination of theoretical knowledge and hands-on training, students will gain expertise in project management methodologies, business analysis techniques, statistical analysis tools, and software applications like Microsoft Project and Primavera P6. This PG Diploma program also focuses on enhancing soft skills such as communication and report writing. Graduates will be well-prepared for a wide range of roles in business analysis and project management, making them valuable assets in today's competitive job market. People of diverse backgrounds, including newcomers and long-time Canadians facing job layoffs, often ask us, "How can I update my skills to match market trends and re-enter the workforce quickly?" To address this demand, we've created our "PG Diploma in Business Analysis and Project Management" program.
Find out more