Career Prospects for Diploma in Network Support Specialist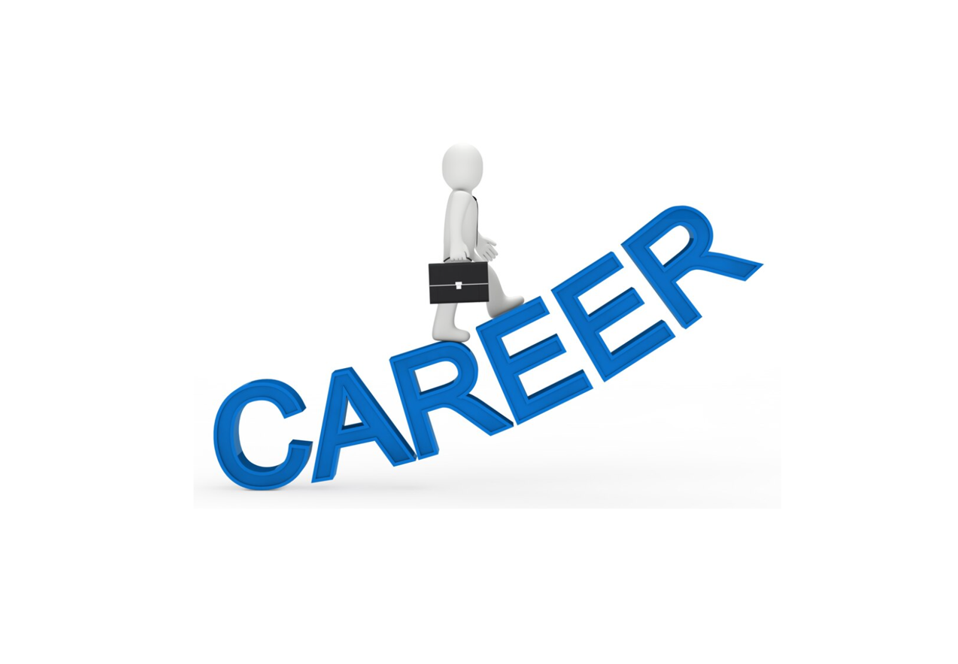 Career Prospects for Diploma in Network Support Specialist
The Diploma in Network Support Specialist program at Optiontrain College prepares graduates for diverse and exciting career opportunities in the field of information technology and network support. Here are some of the career prospects:
a. Network Support Specialist: Graduates can pursue roles as network support specialists, responsible for maintaining, troubleshooting, and optimizing computer networks within organizations.
b. IT Support Technician: As IT support technicians, individuals assist end-users with technical issues, providing guidance and solutions for hardware and software problems.
c. Help Desk Analyst: Help desk analysts offer technical support and guidance to users facing IT issues, ensuring efficient problem resolution and positive user experiences.
d. System Administrator: Graduates can work as system administrators, managing and maintaining the servers and network infrastructure in an organization.
e. Network Administrator: Network administrators focus on configuring and managing network devices, ensuring network reliability, and addressing connectivity issues.
f. Security Analyst: With knowledge of network security from courses like "Configuring, Monitoring, and Troubleshooting Network Security," graduates can specialize in cybersecurity and protecting networks from threats.
Shape Your Career with Our Diploma in Network Support Specialist program at optiontrain.com
g. IT Project Coordinator: Individuals can assist in coordinating IT projects, ensuring tasks are on schedule and resources are allocated effectively.
h. Windows Server Administrator: With skills in Windows Server Operating System, individuals can focus on administering Windows-based server environments.
i. Network Security Specialist: Graduates can specialize in network security, focusing on protecting organizations from cyber threats and vulnerabilities.
j. Network Project Manager: Applying their project management skills, graduates can lead and manage IT and network-related projects, ensuring they are completed successfully.
k. Linux Administrator: Those with knowledge of Linux from the "Configuration Linux Operating System" course can work as Linux administrators, managing and maintaining Linux-based systems.
l. Wireless Network Specialist: Individuals can specialize in wireless networking, ensuring the deployment and security of wireless networks in various environments.
m. Database Administrator: With SQL Server knowledge, graduates can specialize in database administration, ensuring data accuracy and security.
n. Active Directory Specialist: Focusing on Active Directory services, individuals can work as specialists, managing user accounts, group policies, and security measures in Windows-based networks.
The Diploma in Network Support Specialist program provides a versatile skill set that opens the door to various career opportunities in the IT and network support field, where professionals play a critical role in ensuring the smooth operation of organizations' technology infrastructure.
Check out our Diploma in Network Support Specialist program at optiontrain.com