Learn More (FAQs) For Diploma in Network Support Specialist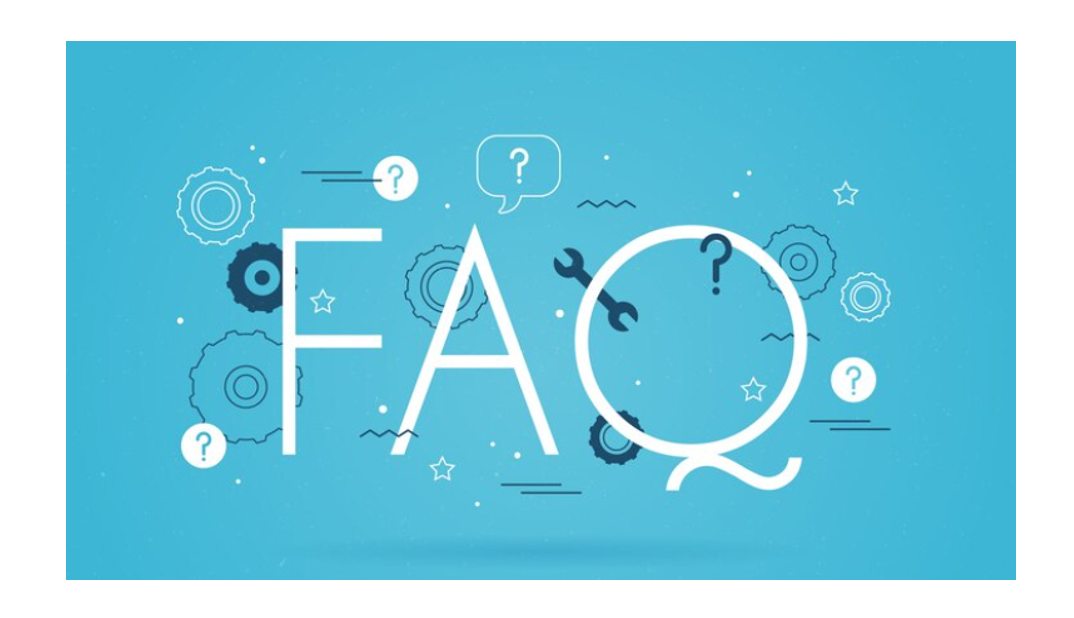 Learn More (FAQs) For Diploma in Network Support Specialist
1. What is the duration of the Diploma in Network Support Specialist program at OptionTrain College?
The program is a 2 semesters [840 hours] diploma course.
2. What is the journey of a Network Support Specialist at OptionTrain College like?
As a Network Support Specialist, your journey involves mastering a wide range of skills, from Windows OS administration to network security, and concludes with a practical Capstone Project where you apply your knowledge to real-world scenarios.
3. Can I choose between in-person and online learning for this program?
Yes, OptionTrain College offers flexibility with both in-person and online learning options to cater to your preferences and schedule.
4. Is financial aid available for the program?
Yes, OptionTrain College offers various financial aid options, including scholarships, grants, and student loans, to assist eligible students in covering tuition costs.
5. What kind of career opportunities can I expect after completing the diploma program?
Graduates can pursue a wide range of IT roles, including network administrator, system analyst, help desk technician, and more, in both entry-level and intermediate positions.
6. Are there prerequisites for enrolling in the program?
No specific prerequisites are required; however, a basic understanding of computers and a passion for IT are beneficial.
Shape Your Career with Our Diploma in Network Support Specialist program at optiontrain.com
7. Can international students apply for the program? 
Yes, OptionTrain College welcomes international students. We provide guidance and support for visa applications and other related processes. However, you can refer to our Admission Requirements from the respective course page for more information.
8. Are there opportunities for hands-on experience?
Yes, our program emphasizes practical learning. Students engage in lab work, simulations, and real-world projects to gain valuable hands-on experience.
9. How does the capstone project work?
The capstone project is a culminating experience where students apply their knowledge to solve real-world IT challenges, working individually or in teams under the guidance of experienced faculty.
10. What certifications can I earn during the program?
The program prepares students for certifications such as CompTIA A+, CompTIA Network+, and more, enhancing their employability.
11. How do I apply for the Diploma in Network Support Specialist program at OptionTrain College?
To apply, simply visit our OptionTrain website, complete the online application, and submit the required documents. Our Admissions team will guide you through the application process and answer any questions you may have. 
12. Can I continue my education after completing the diploma program?
Yes, many of our graduates choose to pursue further education by enrolling in our advanced programs or specialized certifications. We provide guidance on potential pathways for career advancement.
13. What sets OptionTrain College apart from other institutions offering similar programs?
OptionTrain College stands out due to its hands-on approach, industry-experienced faculty, flexible scheduling, and strong support services. Our commitment to student success and practical learning makes us a preferred choice for IT education.
If you have more specific questions or require additional information about our diploma program, please don't hesitate to contact our admissions team. We are dedicated to helping you achieve your educational and career goals.
14. What is the college's accreditation status?
OptionTrain is accredited by the provincial government as a Designated Learning Institute [DLI] to welcome and educate international students, fostering a diverse and enriching learning environment. Our DLI Number is – O150238810982.
15. What is the class size like for this program?
Class sizes may vary, but OptionTrain College strives to maintain a low student-to-faculty ratio to ensure personalized attention and effective learning.
Check out our Diploma in Network Support Specialist program at optiontrain.com