Learn More (FAQs) For Diploma in Accounting and Office Administration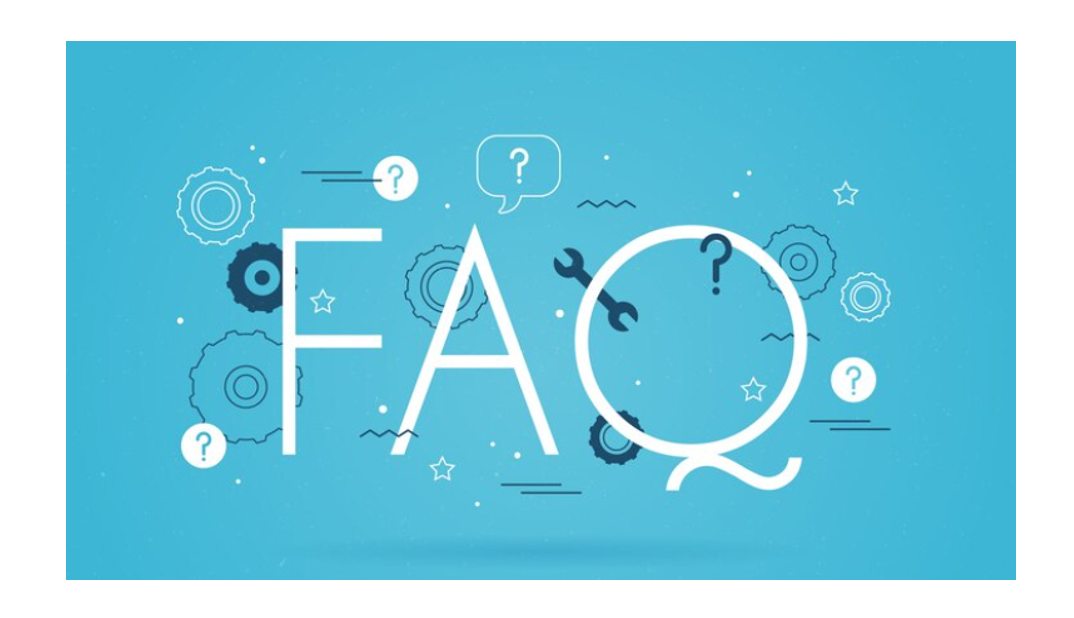 Learn More (FAQs) For Diploma in Accounting and Office Administration
1. What is the duration of the Diploma in Accounting and Office Administration program at OptionTrain College?
The program is a 6.25 month diploma course.
2. Is this program available online or only in-person?
OptionTrain College offers both in-person and online classes to accommodate various learning preferences.
3. What does the journey of a student pursuing a Diploma in Accounting and Office Administration at OptionTrain College entail?
Your journey is a dynamic blend of accounting expertise and essential office administration skills, equipping you for versatile roles in the professional world.
4. What are the career prospects for graduates of this program?
Graduates can explore diverse roles such as Accounting Clerk, Office Administrator, Administrative Assistant, Bookkeeper, and more.
5. What certification will I receive upon completion?
You will receive a Diploma in Accounting and Office Administration from OptionTrain College.
6. Is financial aid available?
OptionTrain College offers various financial aid options, scholarships, and payment plans for eligible students.
Invest in Your Future with a Diploma in Accounting and Office Administration program at optiontrain.com
7. Can international students apply?
Yes, international students are welcome to apply. OptionTrain College provides support for study permits and immigration procedures.
8. How can I get more information to apply for the program?
To get more information, please visit our website or contact our admissions team directly.
9. Are there any hands-on projects?
Yes, the program includes practical projects to gain real-world experience.
10. Are there opportunities for networking and industry connections?
Yes, the program provides opportunities for students to network with professionals in the software quality assurance and testing field.
11. What are the prerequisites for enrolling in this program?
Applicants should have a high school diploma or equivalent. No prior experience is needed. However, you can refer to our Admission Requirements from the respective course page for more information.
12. What is the college's accreditation status?
OptionTrain is accredited by the provincial government as a Designated Learning Institute [DLI] to welcome and educate international students, fostering a diverse and enriching learning environment. Our DLI Number is – O150238810982.
13. What is the class size like for this program?
Class sizes may vary, but OptionTrain College strives to maintain a low student-to-faculty ratio to ensure personalized attention and effective learning.
14. What sets OptionTrain College apart from other institutions offering similar programs?
OptionTrain College stands out due to its hands-on approach, industry-experienced faculty, flexible scheduling, and strong support services. Our commitment to student success and practical learning makes us a preferred choice for IT education.
If you have more specific questions or require additional information about our diploma program, please don't hesitate to contact our admissions team. We are dedicated to helping you achieve your educational and career goals.
15. What certifications can I earn during the program?
The program prepares students for certifications such as Microsoft Office Specialist (MOS) Certificate and QuickBooks Specialist, enhancing their employability.
Check out our Diploma in Accounting and Office Administration program at optiontrain.com