Career Prospects for Diploma in Accounting and Office Administration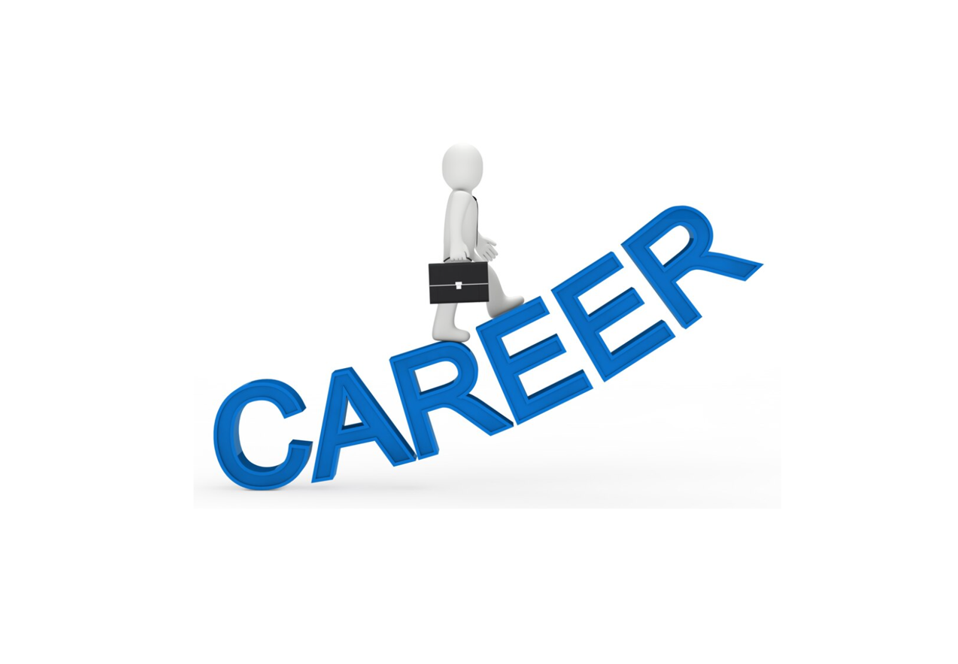 Career Prospects for Diploma in Accounting and Office Administration
In the ever-evolving job market, possessing a versatile skill set is the key to securing a promising and stable career. The Diploma in Accounting and Office Administration at Optiontrain College equips students with precisely the kind of skills that are in high demand across a multitude of industries. Let's delve into the abundant career prospects awaiting graduates of this program.
a. Accountant: Naturally, with a strong foundation in accounting principles, graduates can become accountants. They're responsible for managing financial records, preparing financial statements, and ensuring organizations remain financially compliant.
b. Bookkeeper: With specialized knowledge in bookkeeping, graduates are well-suited to become bookkeepers who record financial transactions, manage ledgers, and ensure financial accuracy.
c. Tax Specialist: The course "Canadian Taxation" prepares students for roles as tax specialists who assist individuals and businesses in navigating complex tax laws, filing tax returns, and optimizing tax strategies.
d. QuickBooks Expert: As QuickBooks experts, graduates can offer valuable services to businesses by managing their finances, payroll, and financial reporting using this popular accounting software.
e. Financial Analyst: Financial analysis skills learned through the program enable graduates to work as financial analysts who assess financial data, interpret trends, and provide recommendations for investments and financial decision-making.
f. Office Manager: Proficiency in office procedures, Microsoft Office Suite, and soft skills makes graduates ideal candidates for office management roles. They oversee daily operations, manage teams, and maintain efficient communication within organizations.
Invest in Your Future with a Diploma in Accounting and Office Administration program at optiontrain.com
g. Microsoft Office Specialist: With mastery over Microsoft Word, Access, PowerPoint, and Excel, graduates can specialize in these tools, offering training and support to organizations that aim to enhance productivity and streamline office tasks.
h. Business Consultant: Graduates can become business consultants, offering expertise in financial analysis and office administration to help businesses make informed decisions and enhance operational efficiency.
i. Technical Report Writer: The program includes training in technical report writing, equipping graduates for roles where they create professional reports and documentation for businesses and organizations.
j. Administrative Assistant: With their in-depth knowledge of office procedures and software, graduates are well-prepared for administrative assistant roles, where they support executives, manage schedules, and ensure office operations run smoothly.
The Diploma in Accounting and Office Administration program at Optiontrain College is a gateway to a plethora of diverse and rewarding careers. The program's comprehensive curriculum, covering accounting, office administration, and software proficiency, makes graduates adaptable professionals who can excel in various roles. Whether you are passionate about financial analysis, office management, or communication, this program opens doors to a wealth of opportunities in the evergreen field of accounting and office administration.
Check out our Diploma in Accounting and Office Administration program at optiontrain.com