Career Prospects for Diploma in Software Quality Assurance Test Engineering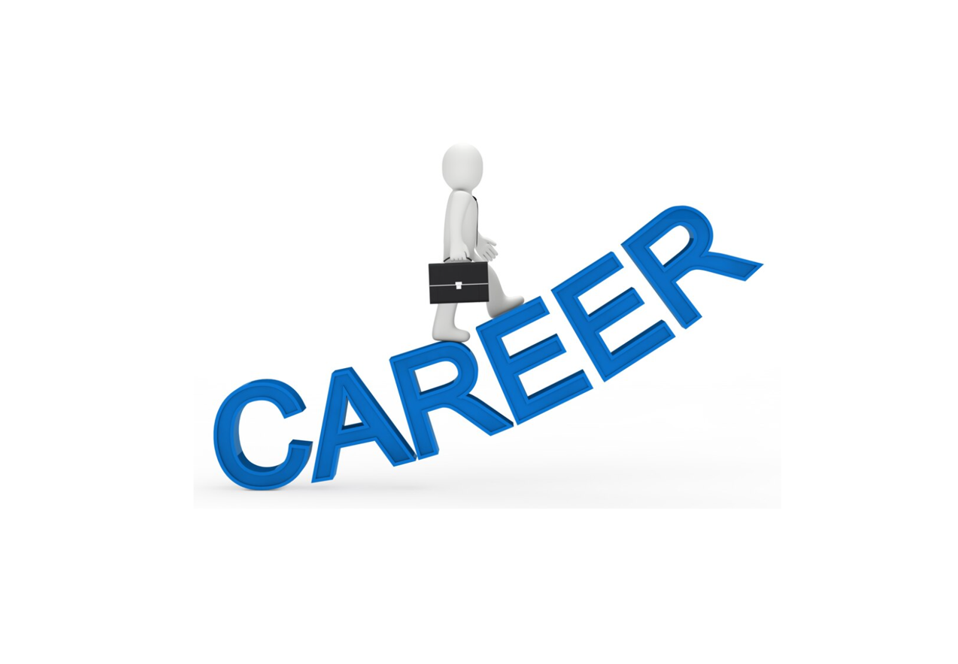 Career Prospects for Diploma in Software Quality Assurance Test Engineering
The Diploma in Software Quality Assurance Test Engineering at Optiontrain College prepares graduates for a wide range of career opportunities in the field of software quality assurance and testing. Here are detailed career prospects:
a. Software Quality Assurance Tester (Manual and Automation): Graduates will be well-prepared for roles as software QA testers, responsible for identifying defects and ensuring the quality of software products through both manual and automated testing.
b. QA Automation Engineer: As automation testing is a crucial aspect of software testing, graduates can pursue positions as QA automation engineers, designing, implementing, and maintaining automated test scripts to improve testing efficiency.
c. Quality Assurance Analyst: Quality assurance analysts assess software quality and ensure it complies with industry standards and best practices, playing a key role in software development and maintenance processes.
d. Database Tester: With SQL Server knowledge, individuals can specialize in database testing, focusing on data accuracy, integrity, and performance within software applications.
e. ISTQB Certified Tester: Completion of the International Software Testing Qualifications Board (ISTQB) training can lead to certification as an ISTQB Certified Tester, enhancing your career prospects and industry recognition.
f. Technical Report Writer: Technical report writing skills enable graduates to create clear and concise reports on software testing results, providing valuable insights to stakeholders.
Take the Next Step Towards Success in Diploma in Software Quality Assurance Test Engineering program at optiontrain.com
g. Software Quality Consultant: Graduates can work as consultants, advising organizations on software quality improvement, best practices, and test strategy development.
h. Soft Skills Trainer: Graduates can leverage their interpersonal and soft skills to train others in the art of communication, teamwork, and professionalism within the workplace.
i. Documentation Specialist: Proficiency in Microsoft Office Suite, including Word, Excel, PowerPoint, and Access, equips graduates for roles that involve creating, editing, and managing various types of documentation.
The Diploma in Software Quality Assurance Test Engineering program at Optiontrain College offers a versatile skill set that can open doors to a range of exciting career opportunities in the ever-evolving field of software testing and quality assurance.
Check out our Diploma in Software Quality Assurance Test Engineering program at optiontrain.com