Career Prospects for Diploma in Health Information Management in Data Science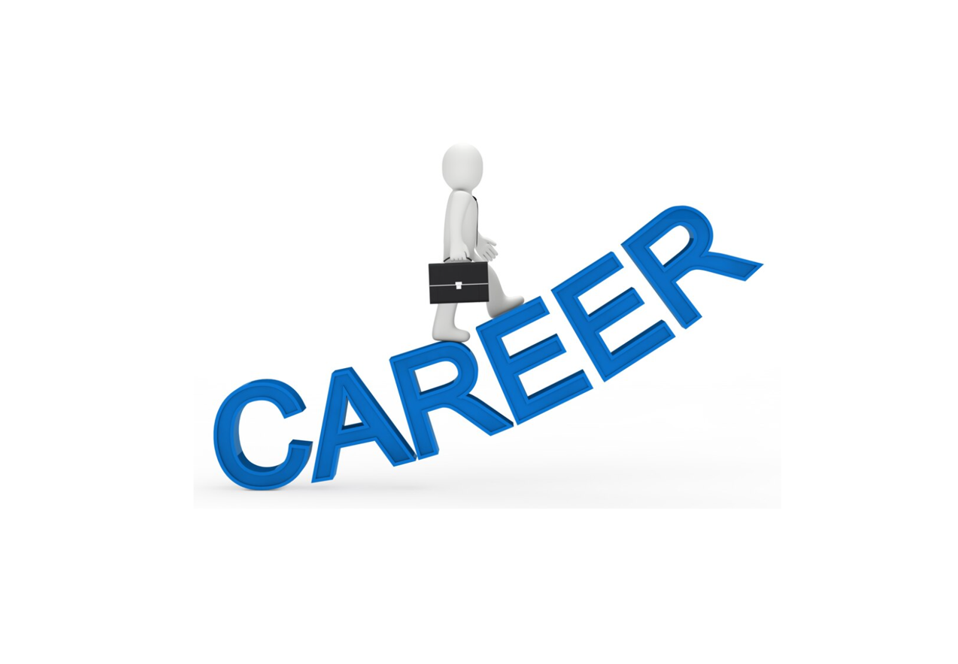 Career Prospects for Diploma in Health Information Management in Data Science
Graduates of the Diploma in Health Information Management in Data Science program at Optiontrain College are well-prepared for rewarding careers at the intersection of healthcare, data science, and information management. Here are some of the career prospects:
a. Health Information Manager: Graduates can pursue roles as health information managers, responsible for organizing and managing healthcare data, ensuring its accuracy, accessibility, and compliance with regulations.
b. Data Scientist in Healthcare: With expertise in data science through SAS and Python programming, individuals can work as data scientists in healthcare, analyzing and interpreting healthcare data to provide insights for decision-making and research.
c. Health Data Analyst: Health data analysts focus on examining and interpreting healthcare data, helping organizations make data-driven decisions and improve patient care.
d. Health Informatics Specialist: Individuals can work as health informatics specialists, leveraging their knowledge of information management to optimize healthcare data systems and technology.
e. Lean Six Sigma Specialist in Healthcare: With Lean Six Sigma Green Belt certification, graduates can focus on process improvement in healthcare, reducing waste and enhancing efficiency in healthcare operations.
f. Report Writer and Analyst: Proficiency in technical report writing and data analysis enables graduates to create reports on healthcare data, outcomes, and research findings.
Discover Your Potential with Our Diploma in Health Information Management in Data Science program at optiontrain.com
g. Electronic Health Record (EHR) Specialist: Graduates can work with electronic health record systems, ensuring the efficient use and maintenance of digital patient records in healthcare settings.
h. Quality Improvement Analyst: Quality improvement analysts focus on enhancing healthcare quality and safety by analyzing data and implementing strategies for improvement.
i. Healthcare Compliance Officer: Individuals can ensure healthcare organizations adhere to regulations and standards, safeguarding patient data and compliance with healthcare laws.
j. Healthcare Consultant: Graduates can work as healthcare consultants, advising organizations on data management, information systems, and data analytics strategies.
k. Healthcare Researcher: With data science skills, graduates can contribute to healthcare research, conducting studies and analyzing data to advance medical knowledge and outcomes.
l. Project Manager in Healthcare: Applying project management skills, individuals can lead and manage healthcare projects, ensuring they are completed on time and within scope.
m. Data Management Specialist: 
With knowledge of data management tools such as SQL Server and SPSS, graduates can specialize in managing healthcare data and databases.
Check out our Diploma in Health Information Management in Data Science program at optiontrain.com