Career Prospects for PG Diploma in Business Analysis and Project Management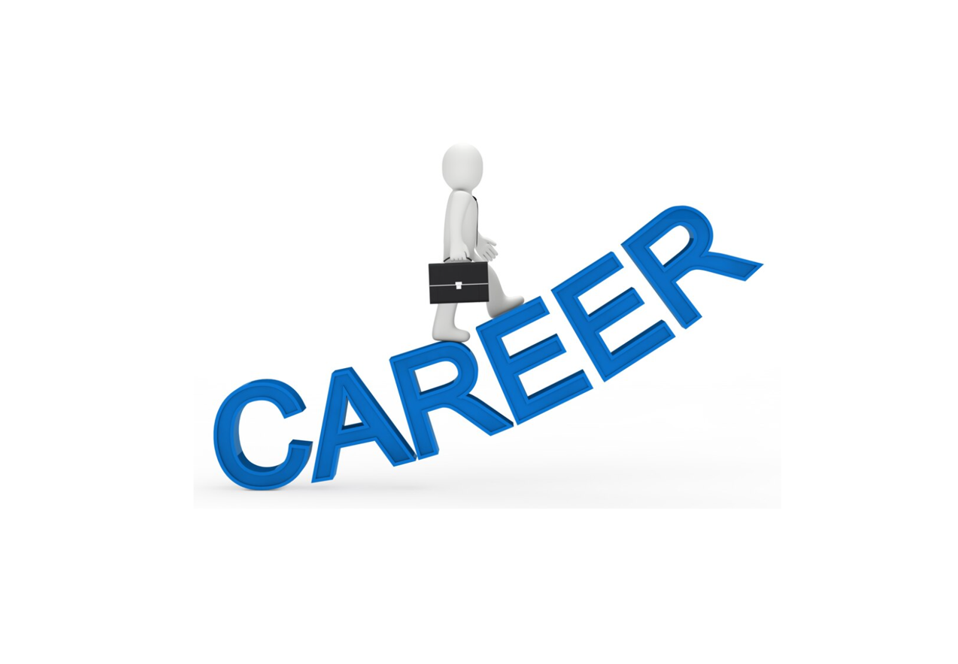 Career Prospects for PG Diploma in Business Analysis and Project Management
The PG Diploma in Business Analysis and Project Management at Optiontrain College prepares graduates for a wide range of dynamic and rewarding career opportunities. Here are some of the career prospects:
a. Business Analyst: Graduates can work as business analysts, helping organizations identify business needs, create solutions, and facilitate change to improve processes and systems.
b. Project Manager: With the Project Management Professional (PMP) certification and knowledge of Microsoft Project and Primavera P6, graduates can pursue careers as project managers, leading and delivering successful projects in various industries.
c. Business Process Analyst: Business process analysts focus on optimizing business processes, ensuring efficiency, and enhancing the overall performance of an organization.
d. Data Analyst: Graduates can work as data analysts, using statistical tools like SAS and SPSS to analyze data and provide insights for data-driven decision-making.
e. Six Sigma Specialist: With Lean Six Sigma Green Belt certification, individuals can specialize in process improvement and efficiency, helping organizations reduce defects and enhance operations.
f. Project Coordinator: Project coordinators support project managers by overseeing administrative tasks, monitoring project progress, and ensuring that projects are on track.
Unlock New Opportunities with a PG Diploma in Business Analysis and Project Management program at OptionTrain.com
g. Data Scientist: Graduates can become data scientists, leveraging their data analysis skills to uncover trends, patterns, and insights for strategic decision-making.
h. Business Intelligence Analyst: Business intelligence analysts focus on transforming data into actionable information and insights using tools like Microsoft Office and data analysis software.
i. Report Writer: Graduates can specialize in technical report writing, creating clear and concise reports that convey data-driven insights and recommendations to stakeholders.
j. Financial Analyst: Graduates can apply their analytical skills to financial data analysis, helping organizations make informed financial decisions.
k. Risk Manager: Risk managers identify and assess risks, developing strategies to mitigate potential issues in projects and operations.
Check out our PG Diploma in Business Analysis and Project Management program by OptionTrain.com