Career Prospects for CBAP [Certified Business Analysis Professional]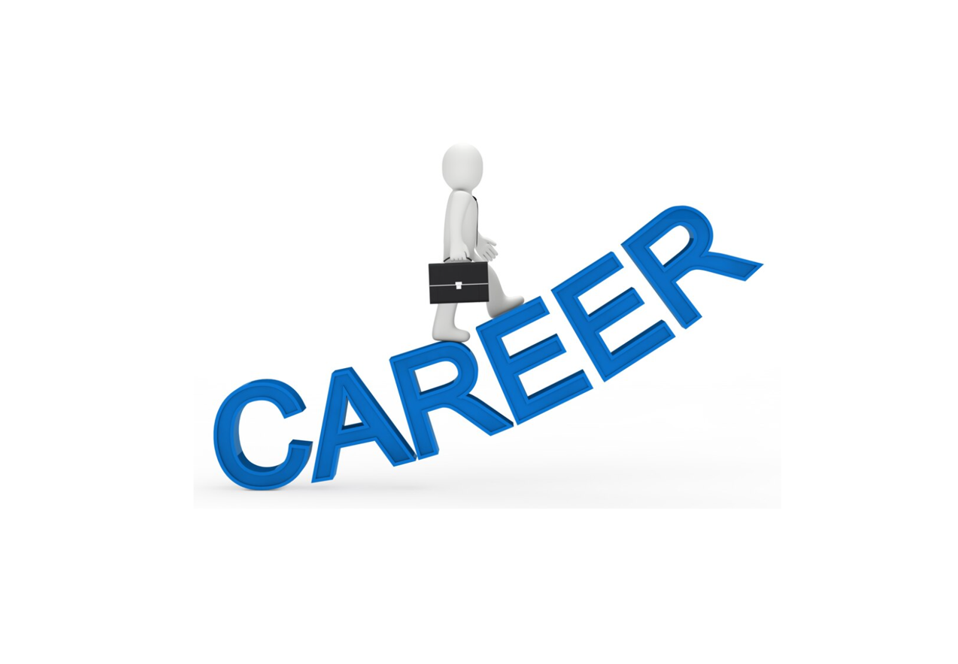 Achieve Business Excellence with CBAP Certification at OptionTrain College
Introduction
In today's dynamic and competitive business landscape, organizations depend on skilled professionals to bridge the gap between business needs and technology solutions. Business analysts play a pivotal role in this process, and obtaining the Certified Business Analysis Professional (CBAP) certification is the ultimate credential to demonstrate your expertise in this field. OptionTrain College offers comprehensive CBAP courses that can set you on a path to success as a business analysis expert. In this blog, we will delve into the exciting career prospects that await those who choose to pursue the CBAP course at OptionTrain College.

Understanding the Significance of CBAP Certification
The CBAP certification, offered by the International Institute of Business Analysis (IIBA), signifies your proficiency in business analysis. It is a globally recognized credential that demonstrates your commitment to the profession and your ability to lead, guide, and support business analysis efforts. Here's why the CBAP certification holds such significance in the professional world:
Recognition: CBAP is respected and recognized worldwide, setting you apart in a competitive job market.
Expertise: CBAP signifies that you possess the advanced knowledge and skills required to excel in business analysis.
Career Advancement: CBAP certification opens doors to higher-level business analysis roles and increased earning potential.
Quality Assurance: Employers value CBAP-certified professionals for their ability to ensure the successful delivery of projects and improved business outcomes.
Your Journey to Business Analysis Success Starts Here With Our CBAP [Certified Business Analysis Professional] Course at Optiontrain.com
Career Prospects After CBAP Training 
Earning the CBAP certification can significantly broaden your career prospects and set you on a path to becoming a successful business analysis professional. Here are some of the promising career opportunities that await you after completing a CBAP course at OptionTrain College:
Business Analyst: The most direct path to a successful business analysis career is as a business analyst. CBAP-certified professionals lead the charge in gathering and analyzing business requirements, ensuring that projects meet organizational objectives.
Business Analysis Manager: Business analysis managers oversee teams of business analysts, ensuring that projects are executed efficiently and that best practices are followed. CBAP certification is a valuable asset for this role.
Requirements Manager: Requirements managers are responsible for the documentation and management of project requirements. CBAP-certified professionals excel in this role.
Data Analyst: In some organizations, business analysts also take on the role of data analysts, where they are responsible for gathering and analyzing data to make data-driven decisions.
Systems Analyst: Systems analysts use their CBAP knowledge to bridge the gap between business needs and technology solutions, ensuring that IT projects align with business goals.
Process Analyst: Process analysts focus on improving organizational processes to enhance efficiency. CBAP skills can be invaluable for this role.
Project Manager: In many cases, business analysts transition into project management roles, leading projects and ensuring that they align with business objectives.
Product Manager: Product managers rely on CBAP skills to define product requirements, making sure that products meet customer needs and organizational goals.
Conclusion
The CBAP certification is a solid investment in your future career. Enrolling in a CBAP course at OptionTrain College equips you with the knowledge and skills needed to excel in the field of business analysis. Whether you aspire to become a business analyst, business analysis manager, requirements manager, or any other professional in the business analysis domain, CBAP certification positions you for success.
Don't miss the opportunity to elevate your career prospects and distinguish yourself in the competitive job market. Enroll in a CBAP course at OptionTrain College today and embark on a journey toward a fulfilling and prosperous career in business analysis. CBAP certification is your key to unlocking exciting opportunities and reaching new heights in your professional journey.
Check out our CBAP [Certified Business Analysis Professional] Course at Optiontrain.com