Career Prospects for Diploma in Business Analysis and Project Management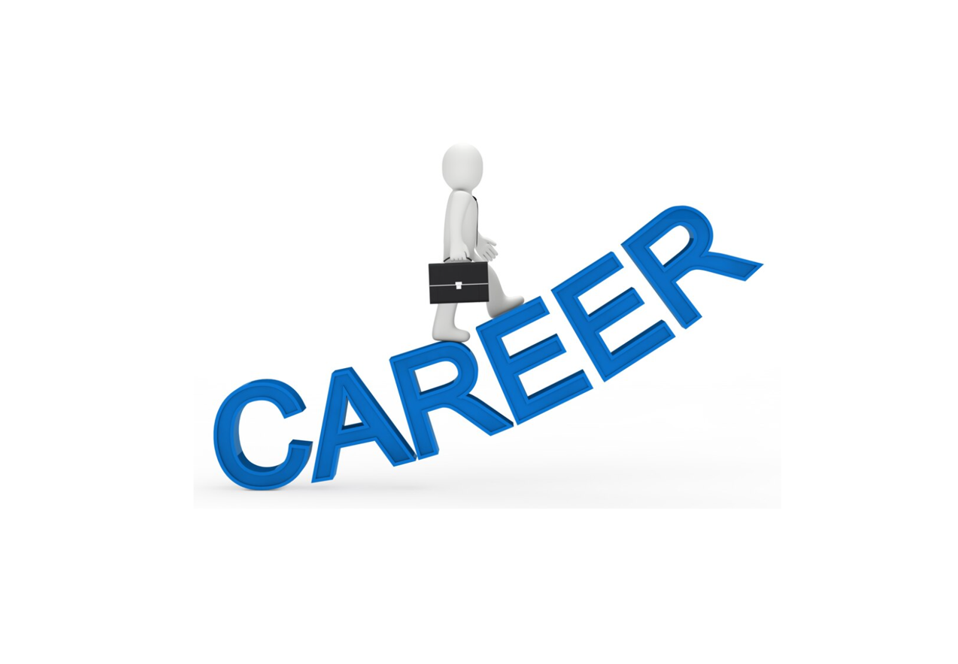 Career Prospects for Diploma in Business Analysis and Project Management 
In today's competitive job market, the key to securing a promising career often lies in acquiring a specialized skill set. The Diploma in Business Analysis and Project Management at Optiontrain College is designed to equip students with precisely such a skill set, making them valuable assets in a range of industries. Let's explore the wealth of career prospects available to graduates of this program.
a. Business Analyst: With a foundation in business analysis, graduates can work as business analysts who bridge the gap between business goals and technology solutions. They identify business needs, analyze processes, and recommend improvements to enhance efficiency and productivity.
b. Project Manager: As project managers, graduates are well-prepared to lead and manage projects, ensuring they are completed on time, within scope, and within budget. The course content includes Project Management Professional (PMP) and Certified Associate in Project Management (CAPM) certifications, which are highly regarded in the field.
c. Data Analyst: Courses such as SPSS and SAS provide students with data analysis skills, opening doors to careers as data analysts who interpret and analyze data to provide actionable insights for businesses.
d. Lean Six Sigma Specialist: Lean Six Sigma Green Belt certification is a valuable asset for those interested in process improvement roles. Graduates can focus on enhancing operational efficiency, reducing defects, and improving quality within organizations.
e. Minitab Statistical Analyst: With expertise in Minitab, graduates can specialize in statistical analysis, helping businesses make data-driven decisions for process optimization and quality improvement.
f. Software Project Manager: The knowledge of Microsoft Project and Primavera P6 equips graduates for roles as software project managers who oversee software development projects, ensuring they meet deadlines and quality standards.
Enroll Today and Transform Tomorrow with a Diploma in Business Analysis and Project Management program at optiontrain.com
g. Certified Business Analyst Professional: The CCBA/CBAP certification course prepares students to become certified business analysts. This certification is widely recognized and offers a competitive edge in the job market.
h. Office Manager: With proficiency in the Microsoft Office Suite, graduates can excel in office management roles, overseeing daily operations and communication within an organization.
i. Strategic Planner: Business analysis skills are highly relevant for roles as strategic planners who help organizations define and achieve their goals by analyzing data and market trends.

The Diploma in Business Analysis and Project Management program at Optiontrain College is a gateway to a multitude of exciting and well-paying careers. The program's comprehensive curriculum, encompassing technical and soft skills, makes graduates versatile professionals who can thrive in a variety of industries. Whether you are passionate about data analysis, project management, or process improvement, this program opens doors to a wealth of opportunities in the dynamic world of business and technology.
Check out our Diploma in Business Analysis and Project Management program at optiontrain.com