Career Prospects for Diploma in Records Management Technicians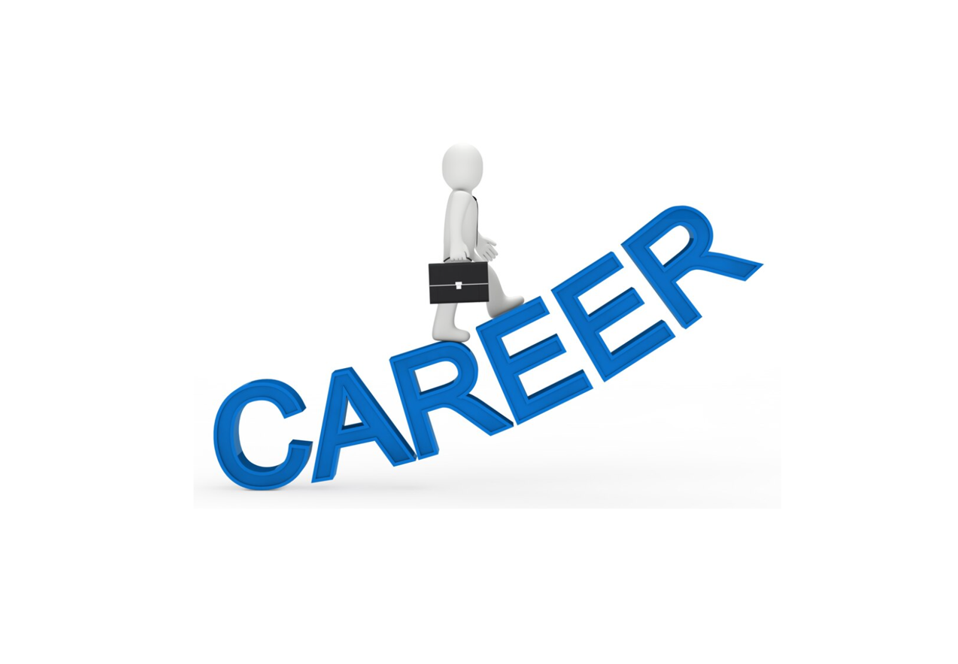 Career Prospects for Diploma in Records Management Technicians
Graduates of the Diploma in Records Management Technicians program at Optiontrain College are equipped with valuable skills in records management, data management, and office software proficiency. Here are some of the promising career prospects:
a. Records Management Technician: Graduates can work as records management technicians, responsible for organizing, classifying, and maintaining records, both in physical and digital formats.
b. Records Coordinator: Records coordinators ensure that records are properly organized, tracked, and accessible. They play a key role in maintaining compliance with records management policies.
c. Database Administrator: With knowledge of SQL Server, individuals can specialize in database administration, focusing on data accuracy, integrity, and security.
d. Records Management Project Manager: Graduates can apply their project management skills to oversee records management projects, ensuring that records are organized and compliant with relevant regulations.
e. Data Analyst: The data management skills acquired can be applied to data analysis roles, where individuals examine and interpret data to provide insights for informed decision-making.
f. Office Administrator: Graduates can work in administrative roles, managing office operations, and ensuring records are organized and accessible for the entire organization.
Empower Your Future in Diploma in Records Management Technicians program at optiontrain.com
g. Document Control Specialist: Document control specialists manage the creation, distribution, and accessibility of documents and records within an organization, ensuring compliance with relevant standards.
h. Compliance Officer: Graduates can work as compliance officers, ensuring that records management practices adhere to industry regulations and standards.
i. Technical Writer: Proficiency in soft skills and report writing can lead to roles in technical writing, where individuals create user manuals, guides, and documentation for software and products.
j. Data Entry Specialist: Graduates can work as data entry specialists, ensuring the accurate and timely input of data into information systems.
Check out our Diploma in Records Management Technicians program at optiontrain.com