About SPSS: Data Analysis Course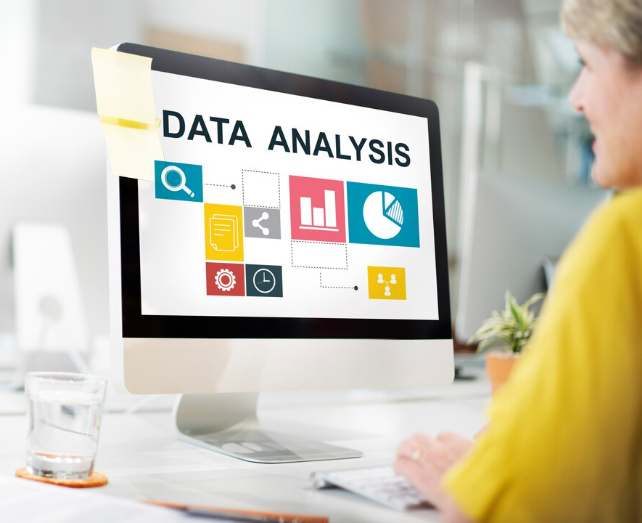 The OptionTrain College's "IBM SPSS: Data Analysis" course equips students with comprehensive data processing and management skills using IBM SPSS. Students learn to create, modify, and handle data, including sorting and merging variables. The course covers graphic representation techniques, such as creating and editing charts, and teaches various sampling methods, including simple random and stratified random sampling. In the data analysis segment, students explore summary statistics, cross-tabulation, and a variety of statistical tests like correlation, regression analysis, and factor analysis. Hands-on lab exercises provide practical experience with real-world datasets, including health care, breast cancer survival, and marketing data. Upon completion, students are proficient in data analysis, making them valuable in fields like healthcare, marketing, and research.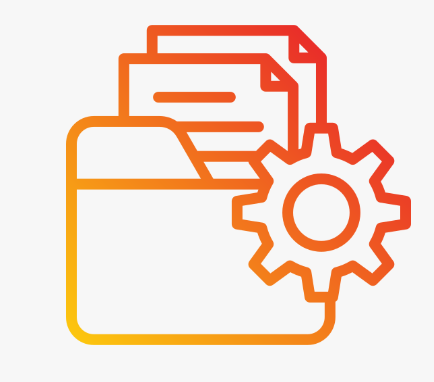 Data Management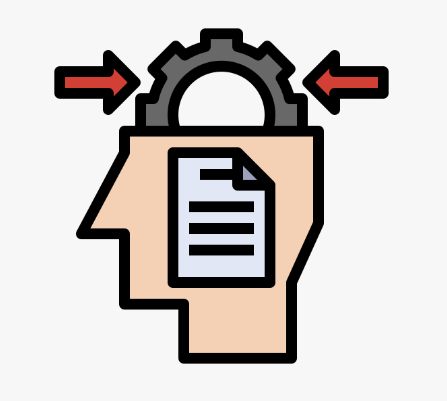 Variable Manipulation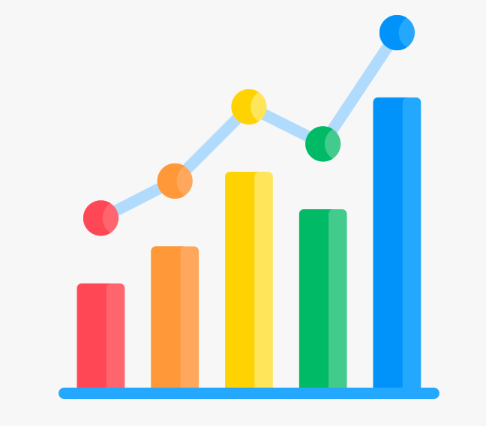 Graphical Analysis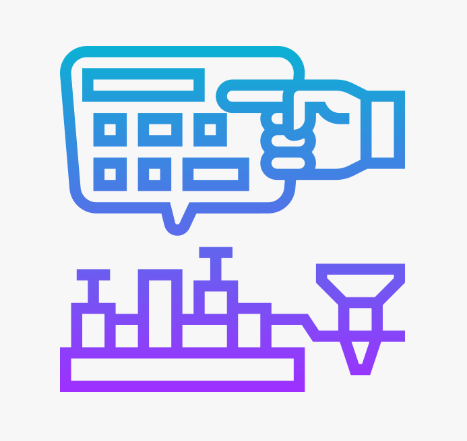 Sampling Techniques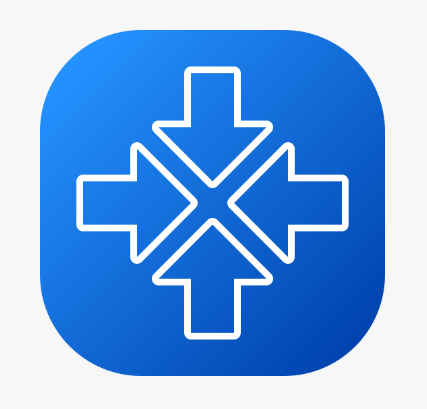 Cross-Tabulation
Course Objectives
Understand variable creation and modification.
Master various sampling techniques.
Perform cross-tabulations and calculate percentages.
Understand factor analysis for data reduction.
Explore multivariate and predictive data analysis.
Explore graphical analysis and chart creation.
Examine summary statistics, descriptive data analysis.
Gain proficiency in regression analysis.
Conduct hypothesis testing and bivariate analysis.
Master the use of SPSS syntax for automation.
Student Journey throughout the course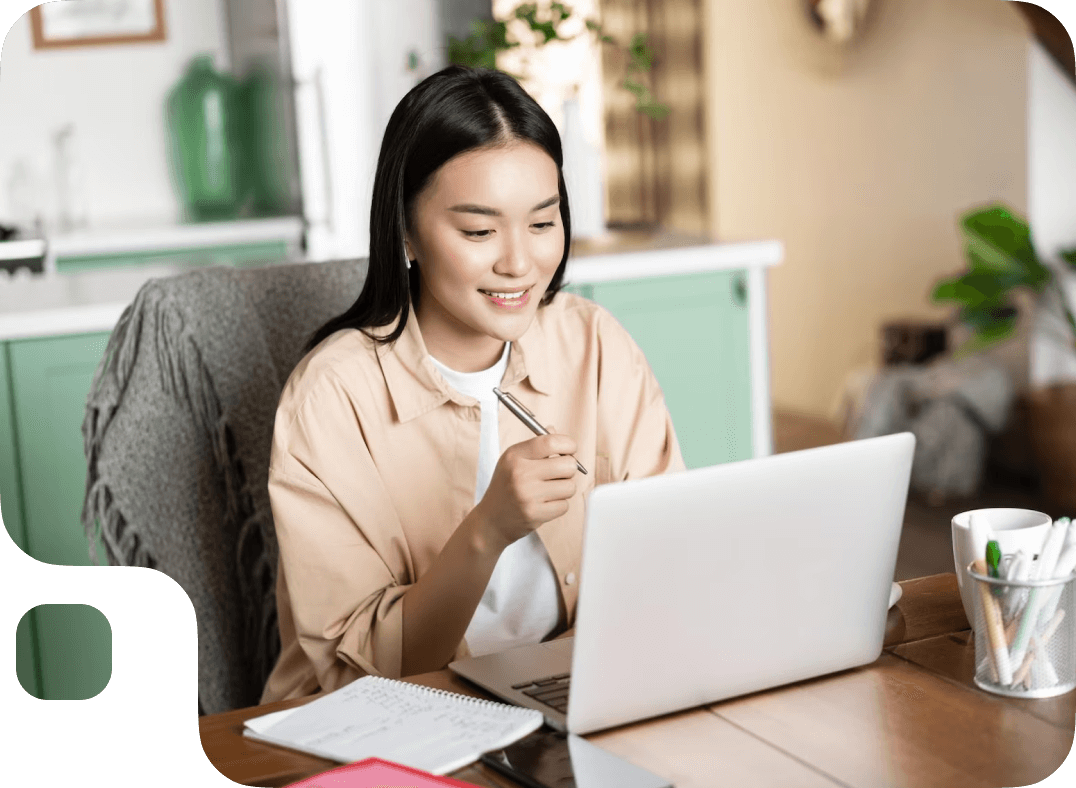 At OptionTrain College, the student journey through the "IBM SPSS: Data Analysis" program begins with a solid foundation in data processing and management using IBM SPSS. Students learn to create, modify, and manipulate variables, gaining practical skills in data organization. As the journey progresses, students dive into the world of graphical analysis, mastering the art of creating charts and visual representations. They explore various sampling techniques and learn how to extract valuable insights from data. The journey culminates with hands-on lab exercises involving real-world datasets, enabling students to apply their knowledge in healthcare, marketing, and other industries. By the end of the program, students are well-prepared to excel in data analysis and statistics, making them valuable assets in today's data-driven world.
PROFESSIONAL CERTIFICATION
"SPSS: Data Analysis" Course
Realtime industry oriented teaching
Completion certificate from OptionTrain
24*7 Course material access
One-on-one interaction with mentor
Get more information
View the course package for a detailed curriculum, financing, options, and more.
Navigating Career: FAQs, Prospects, and Market Demand